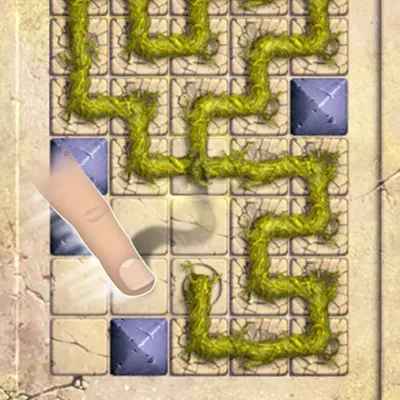 App Description
The simple and genius puzzle infeCCt will get you soon! Train your brainpower in a playful manner. Enter mysterious temple ruins and connect all tiles of the ancient challenges. With blocked tiles, intersections, and tunnels, this is not as easy as you might believe.
In order to solve each of the numerous and tricky puzzles, you have to think more than one step ahead. But every success also means that your brain can apply previously acquired knowledge to a new situation. Do you want to improve your intelligence? Get infeCCted!
Features:
– Addictive puzzle fun
– Simple rules for a quick start
– Training of intelligence and creativity
– Optimization of thinking processes
– 300 tricky challenges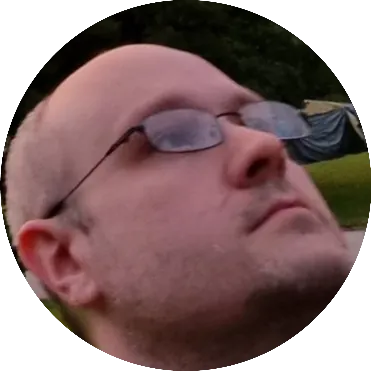 Doug Lynch
Hi! You may have seen my work at other Android publications including XDA and Phandroid, but I have branched out on my own to create content for the community. Most of my work consists of finding the best deals in the Google Play Store, creating tutorials on my YouTube channel, and curating the best applications and games on Play Store Finder.