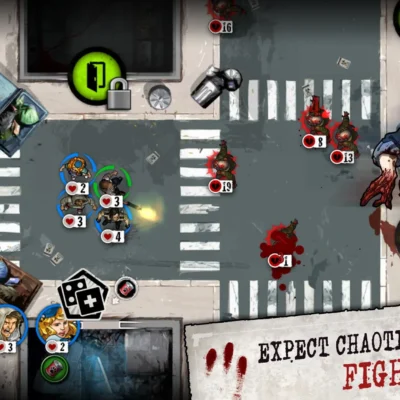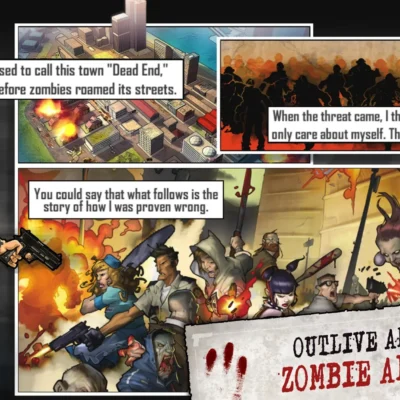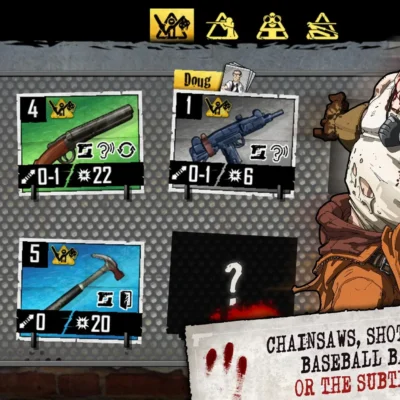 Full Price
Zombicide
$5.99
| | | | |
| --- | --- | --- | --- |
| | Twin Sails Interactive | | $0.99 - $2.49 |
| | 3.9 | | 10,000 |
| | $5.99 | | $1.99 |
[?]
App Description
GET READY, GRAB YOUR WEAPONS AND EQUIPMENT. THE TIME HAS COME FOR A… ZOMBICIDE!
Discover a new single-player adventure based on the famous survival board game!
In their quest for ever-greater productivity, humans have genetically altered plants and animals, creating a new world infested by…Zombies!
In this post-apocalyptic tactical RPG, you're part of a gang of survivors ready to do anything to stay alive! Cities in ruin, abandoned hideouts, creepy hospitals… Search for food, weapons, and shelter in a world that's striving to kill you. You'll be the predator… And the prey! The good news is that Zombies are slow, stupid and predictable. The bad news is that there are dozens of them and the more you kill, the more there are!
Do you want to survive? Get ready, complete all your mission objectives and exterminate them all. The only way out is…ZOMBICIDE!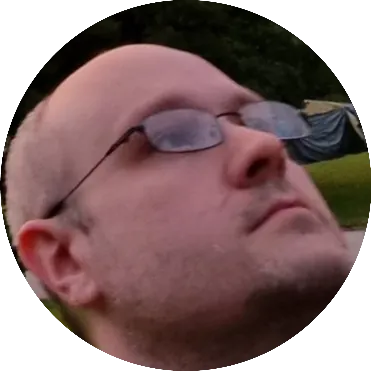 Doug Lynch
Hi! You may have seen my work at other Android publications including XDA and Phandroid, but I have branched out on my own to create content for the community. Most of my work consists of finding the best deals in the Google Play Store, creating tutorials on my YouTube channel, and curating the best applications and games on Play Store Finder.