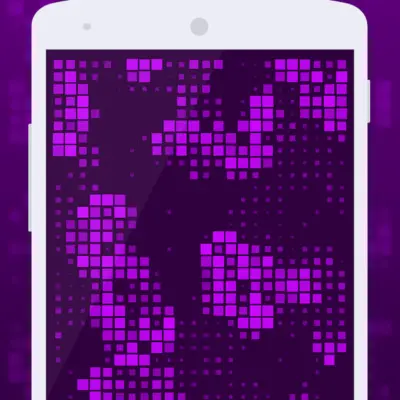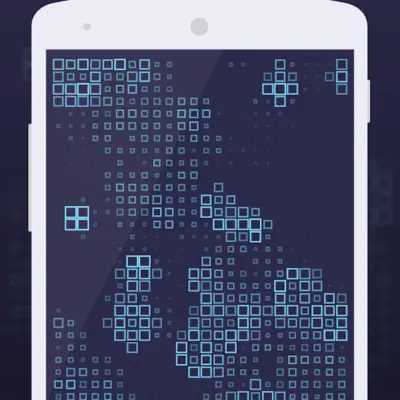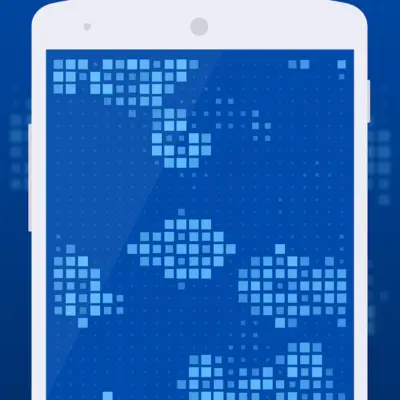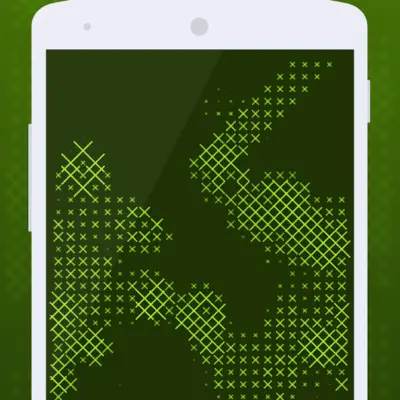 Full Price
Game of Life Live Wallpaper
$4.99
| | | | |
| --- | --- | --- | --- |
| | DotCode Apps | | No |
| | 4.7 | | 10,000 |
| | $4.99 | | $0.99 |
[?]
App Description
The Game of Life Live Wallpaper
Make your screen elegant and stylish with Game of Life live wallpaper.
What you can customize:
✔️ Cells and background color
✔️ Life length
✔️ Touch reactions
✔️ Reset screen and interval
✔️ Life rules
✔️ Size and opacity for live cells and death cells
✔️ 4 different aspect of animations
✔️ 6 different cells shapes
✔️ And more…
What is the game of life?:
The Game of Life, also known simply as Life, is a cellular automaton devised by the British mathematician John Horton Conway in 1970.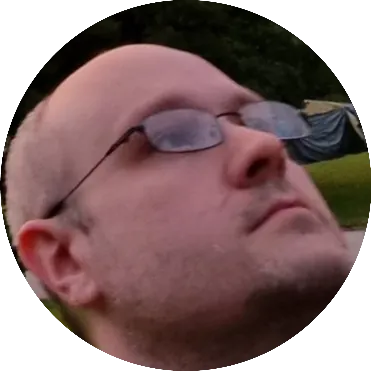 Doug Lynch
Hi! You may have seen my work at other Android publications including XDA and Phandroid, but I have branched out on my own to create content for the community. Most of my work consists of finding the best deals in the Google Play Store, creating tutorials on my YouTube channel, and curating the best applications and games on Play Store Finder.