App Description
"EvoWallet" – Premium Edition, the easy-to-use personal finance application for android touch phones designed to help keep track of the balances of all of your money accounts on the go.
The app's user interface is sleek, intuitive, and easy to use with a built-in mini calculator and an easy calendar picker. Allow you to take a picture for each transaction, you will never forget where/what your money goes.
The most intuitive UI with two transaction lists to design, you can scroll and view both income and outcome transactions separately and easily. Clean, fast, and super easy input screen without any unnecessary fields. The app allows you to enter an empty (zero amount) transaction, then you can enter all the detail when you have time.
With the multiple accounts feature, you can apply to track a lot of things such as cash in the wallet, bank accounts, credit/debit cards, money ledger, payment, savings, cash flow, ahorro, etc…
Key features:
– Supports multiple accounts !!!.
– Multiple currencies.
– Unlimited categories with a lot of icons.
– Instant balance calculation.
– Two styles for transactions viewer (Independent debit and credit transactions list/legacy transactions list).
– Balance forward for every view in period of transactions.
– Easy input for deposit, withdrawal, and transfer transactions.
– Configurable start date of the month for each account or globally.
– Favorite Transactions, star it and use for fast and easy creating new transaction.
– Instant monthly and yearly reports with graphs.
– Search for income/outcome/transfer transactions in database.
– Passcode Lock, keep your personal finance safe.
– Build-in simple calculator in the transaction input screen.
– Data backup/restore, easy backup of the export files via memory card.
– Option to send the backup file to e-mail right after successfully backup.
– Export transactions to CSV file with the option to send via e-mail.
– Clean UI and easy to understand and use.
– You can take a picture of the transaction-related thing, such as receipt, goods, etc…
– Optimized for android mobile phone.
– Color themes. (Perfectly matched to your style).
– Very small app in size, It's just about 1.5MB.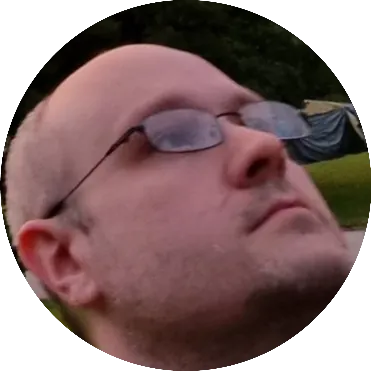 Doug Lynch
Hi! You may have seen my work at other Android publications including XDA and Phandroid, but I have branched out on my own to create content for the community. Most of my work consists of finding the best deals in the Google Play Store, creating tutorials on my YouTube channel, and curating the best applications and games on Play Store Finder.