App Description
Play your part in the French Revolution!
Mobilize the population and march towards Paris to overturn the king. Conquer France's Départments by creating villages and complete the tasks set to you!
Features:
– Complex build-up strategy game
– Detailed simulation of the Townies and Townettes
– Prepare the Townsmen for the battle against the French king
– Non-linear campaign plus open-end mode
– Map generator offers infinite replay value
– Overview map for strategic decisions
– Extensive tutorial and help functions for easy access
– Cute Townsmen graphics
– Weather effects affecting game mechanics
– Option to save progress at any time
– Supports app2sd
Construct buildings, like fisher huts, farms, forges or bakeries to sustain a solid economic cycle. Catch fish, harvest fields, get water and use various natural resources that are needed to expand your influence. Upgrade your buildings, learn new ways to improve the productivity and spread out on the French territory. Control your Townies and assign them to different tasks to manage your settlement in the most efficient way, but respect their needs to keep them and their wives happy.
Prepare the population by training soldiers and propagandists to fight the royal troops. But beware the king's wrath! He will send soldiers to attack you and to conquer your villages. Arm yourself or spread your word by propaganda, it's your choice! Show the Townettes that you are a real Townsman!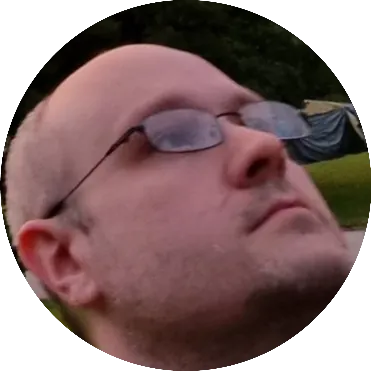 Doug Lynch
Hi! You may have seen my work at other Android publications including XDA and Phandroid, but I have branched out on my own to create content for the community. Most of my work consists of finding the best deals in the Google Play Store, creating tutorials on my YouTube channel, and curating the best applications and games on Play Store Finder.