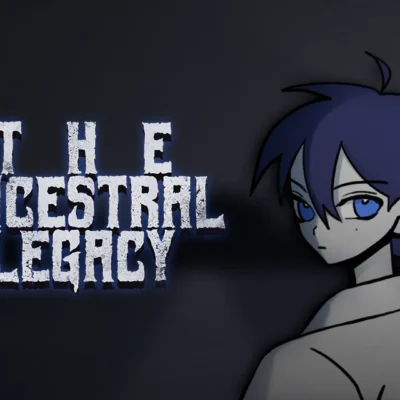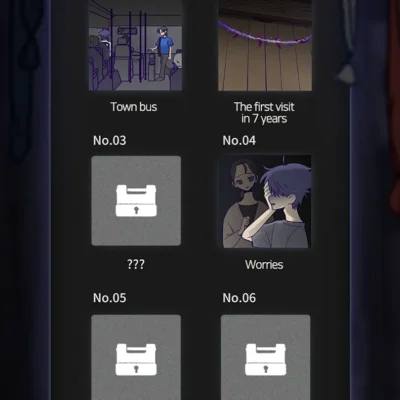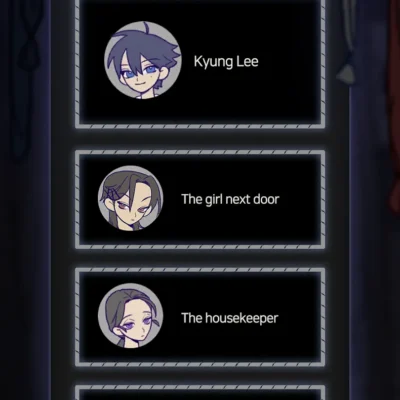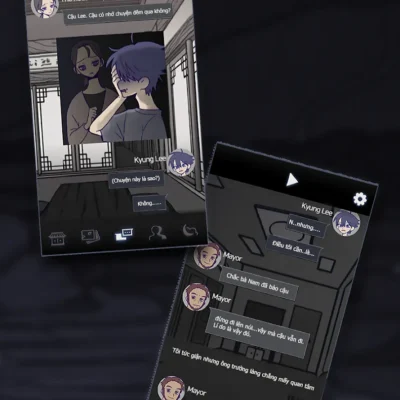 Full Price
The Ancestral Legacy
$6.49
| | | | |
| --- | --- | --- | --- |
| | Buff Studio | | No |
| | | | 500 |
| | $6.49 | | $2.49 |
[?]
App Description
'The Ancestral Legacy' is a visual horror novel game that lets you step into the shoes of the main character and experience mystery, horror, and thrills as you choose your own story. Experience a wide range of episodes and discover tons of thrilling stories in all the chapters. Your choices will open up the door to a variety of horror stories.
Kyung Lee arrives at a country village to spend summer vacation.
His peace and quiet are ruined by an unwanted encounter.
"You are of the Lee line?"
"I will watch all from within your own eyes"
"Do not worry. You will surely be rewarded."
The spirit slowly starts to change Kyung and the people around him…..
An exciting visual mystery novel game
'The Ancestral Legacy' is a brand new mystery thriller visual novel game that keeps you on the edge of your seat.
'The Ancestral Legacy' is an interactive mystery novel, true to the genre, and uses an easy to use messenger format.
Main features
– A mystery that will keep you guessing until the very end
– The story changes with every choice you make
– Unique visuals will maximize the horror
– Various layouts that flow with the story of the visual mystery novel
– Distinctive and bewitching characters perfect for the thriller
– The changing fate of the characters based on the main character's choices
– Achievements to unlock, various endings and an epilogue to read
– Witty conversation to keep you glued as you dive into the mysterious story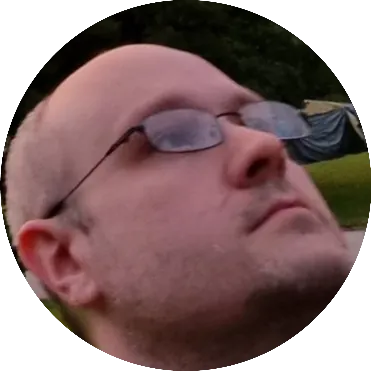 Doug Lynch
Hi! You may have seen my work at other Android publications including XDA and Phandroid, but I have branched out on my own to create content for the community. Most of my work consists of finding the best deals in the Google Play Store, creating tutorials on my YouTube channel, and curating the best applications and games on Play Store Finder.