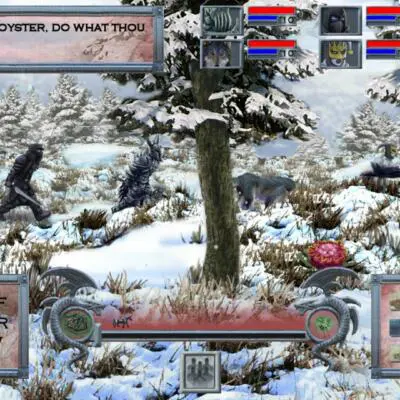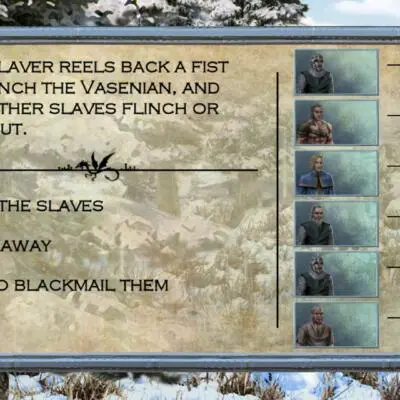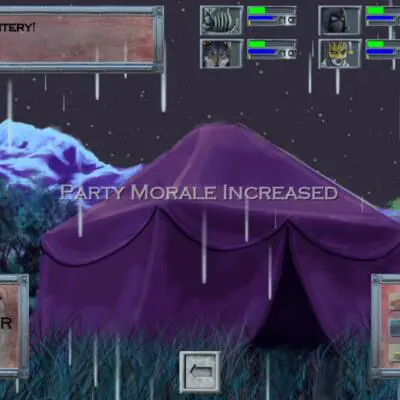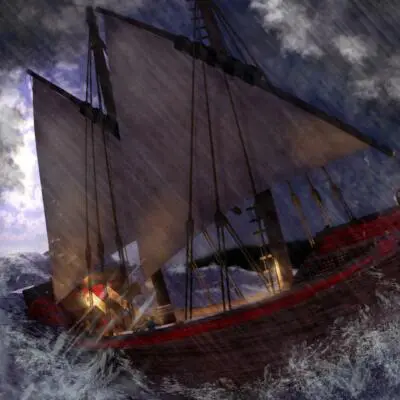 Full Price
Tales of Illyria 3: Destinies
$0.99
| | | | |
| --- | --- | --- | --- |
| | Little Killerz | | $0.99 - $9.99 |
| | 4.3 | | 10,000 |
| | $0.99 | | $0.00 |
[?]
App Description
Rise as the hero of your own story as you struggle to survive in a world where demons and dysentery could plague your every step. Choose your name, appearance, gender and one of six kingdom origins. Each origin will have their own unique questline to pursue at your leisure.
Don't want a personal quest? Become a mercenary and hire strong allies to battle at your side. Fight in the arena, sail the seas to distant ports, hunt down dragons and murderers, save that village, or rob that merchant caravan because you really, really need the gold.
Earn a high enough reputation and kings will ask you to perform secret missions against rival kingdoms. Gain the favor of royalty, and you will receive estates, noble titles, and eternal glory.
Tales of Illyria is a party-based RPG hybrid where you manage your supplies and fortunes while traveling in a challenging, open-world environment. Each party member has their own quest, and distinct personalities that will react differently to every hard choice you make on the road. What will your story be?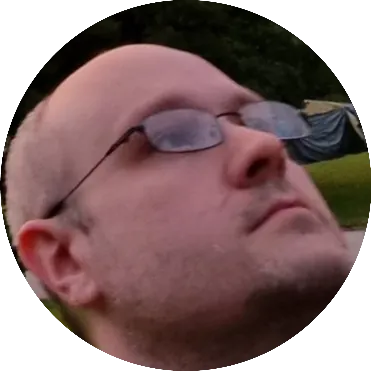 Doug Lynch
Hi! You may have seen my work at other Android publications including XDA and Phandroid, but I have branched out on my own to create content for the community. Most of my work consists of finding the best deals in the Google Play Store, creating tutorials on my YouTube channel, and curating the best applications and games on Play Store Finder.