App Description
Whether it's New York, London, Berlin or Paris – your tour will take you to cities all over the globe! Join the endless fun in this epic rock star saga and experience the most legendary moment at every rock show: the stage dive!
Smash your guitar, speed up and jump into the cheering crowd! Rush through the concert hall and get carried away by your freaked-out fans. Perform crazy stunts, collect golden coins and use amazing power-ups to entertain the party crowd! Avoid flying obstacles like bombs, bananas and the occasional burger.
'Stage Dive Legends' is a super-fast runner game with lots of excitement and fun. Play to hard-rocking songs, run backstage, customize your favorite rock star and find the best way to top the records! Explore a vast amount of missions in a race through cities all over the globe. Prove your skills and become a true stage dive legend! Let's rock!
PLAY WITHOUT ADS!
FEATURES:
✔ Awesome tour around the world
✔ Master challenging missions
✔ Collect crazy power-ups
✔ Customize your own rock star
✔ Beat the high score
✔ Hard-rocking soundtrack
✔ Full tablet support
✔ Supports Google Play game services
Grab your gamepad and experience a totally new type of Android gaming – with our brand new support for the following controllers:
Xbox 360, PlayStation, Samsung Smartphone Gamepad, NVIDIA SHIELD, Mad Catz M.O.J.O., Moga Pro and many more!
Thank you for playing 'Stage Dive Legends'!
Get in touch with HandyGamesTM:
http://www.handy-games.com
Join us on Facebook:
http://www.fb.com/handygames
Stay tuned on Google+:
http://goo.gl/qkjngm
Subscribe to our channel on YouTube:
http://goo.gl/2Kq6yY
Check news on Twitter:
http://www.twitter.com/handy_games
Follow us on Instagram:
http://instagram.com/handygames
© www.handy-games.com GmbH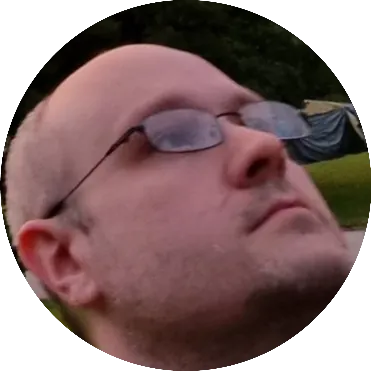 Doug Lynch
Hi! You may have seen my work at other Android publications including XDA and Phandroid, but I have branched out on my own to create content for the community. Most of my work consists of finding the best deals in the Google Play Store, creating tutorials on my YouTube channel, and curating the best applications and games on Play Store Finder.