App Description
Simple arcade games are the best to play on mobile, but they get boring quickly. Pureya fixes that by allowing you to play a different arcade minigame every 10 seconds! Enjoy a collection of high quality arcade minigames on the go with no WiFi required.
ALL IN ONE UNIQUE COLLECTION OF MINIGAMES
Pureya is a collection of arcade minigames that switch randomly every 10 seconds, allowing for an endless stream of fun while keeping it quick and simple. Perfect to play on the go!
2D platforming, retro galaxy shooting, endless running, sports, vehicles,  animals, pachinko… pureya's all in one minigame collection offers an exciting ride whenever you play it. A never ending challenge to your arcade skills thanks to its dynamic difficulty!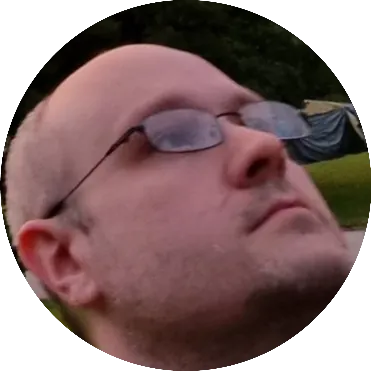 Doug Lynch
Hi! You may have seen my work at other Android publications including XDA and Phandroid, but I have branched out on my own to create content for the community. Most of my work consists of finding the best deals in the Google Play Store, creating tutorials on my YouTube channel, and curating the best applications and games on Play Store Finder.