App Description
Pulsar Music Player has long been one of the best music players on Android. It is an offline audio player without advertisements. Its gorgeous user interface matches every single detail of the material design guidelines.
Pulsar contains almost every necessary feature to fulfill all of your musical needs including gapless playback, lyrics display, crossfade, play speed adjustment, tag editing, last.FM scrobbling, Chromecast, voice command, Android Auto, equalizer, music visualizer, audio balance, ReplayGain, sleep timer, etc.
Pulsar is the ultimate music player on Android, with millions of downloads.
Key Features:
✓ Gorgeous user interface and animation with material design.
✓ Manage and play music by album, artist, folder, and genre.
✓ Smart playlists with most played recently played, and newly added tracks.
✓ Automatic sync missing album/artist images.
✓ Fast search across albums, artists, and songs.
✓ Resizable home screen widget.
✓ Gapless playback support.
✓ Play speed adjustment.
✓ Crossfade support.
✓ Replay gain volume normalization.
✓ Built-in metadata tag editor (mp3 and more).
✓ Display lyrics (embedded and lrc file).
✓ Music visualizer rendering.
✓ Chromecast (Google Cast) support.
✓ Google voice commands support.
✓ Android Auto support.
✓ Disable car autoplay on Bluetooth.
✓ Sound balance adjustment.
✓ Last.FM scrobbling.
✓ Various colorful themes.
✓ Free of advertisements.
✓ Sleep timer.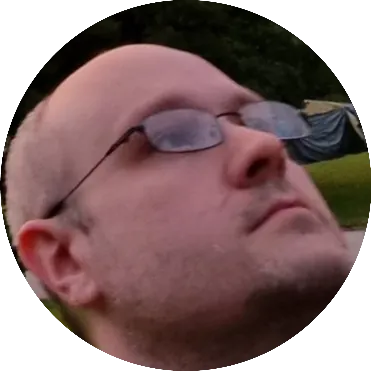 Doug Lynch
Hi! You may have seen my work at other Android publications including XDA and Phandroid, but I have branched out on my own to create content for the community. Most of my work consists of finding the best deals in the Google Play Store, creating tutorials on my YouTube channel, and curating the best applications and games on Play Store Finder.