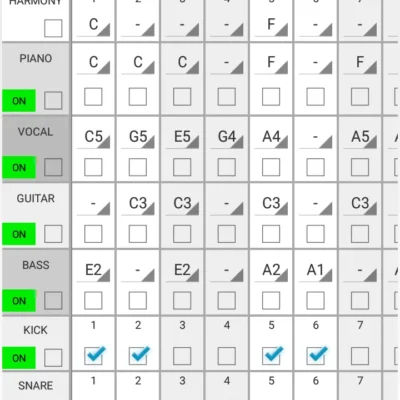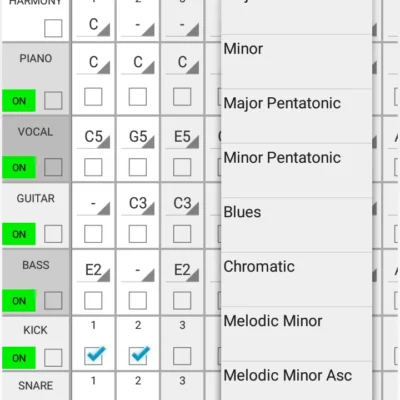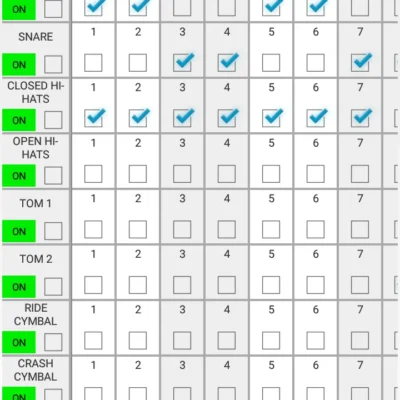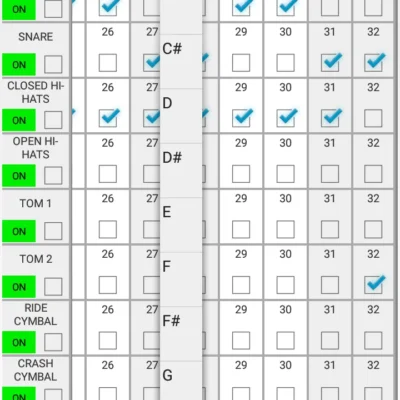 Full Price
Multitrack Engineer
$2.99
| | | | |
| --- | --- | --- | --- |
| | GyokovSolutions | | No |
| | 3.3 | | 10,000 |
| | $3.99 | | $0.49 |
[?]
App Description
Multitrack Engineer is an app for multitrack music composition.
Hear some sample songs created with Song Engineer and Multitrack Engineer apps – https://gyokovsolutions.com/music-albums
The available instruments are:
– piano
– vocal
– rhythm guitar
– lead guitar
– bass
– drums (up to 45 different instruments)
You can set harmony chords by editing manually or auto compose harmony on top of the screen.
You can edit notes manually via note dropdown menu or you can use auto composer help for melody and drum beats by pressing COMPOSE MELODY and COMPOSE DRUMS buttons.
If you want to auto recompose specific instrument select it via control checkbox on the left pane. If no instrument is selected then all instruments are composed.
You can save the composed music as midi file and use it for production with your DAW software.
You can change sound and adjust volume for different instrument in Settings.
When you open the app there are four panes. On left is INSTRUMENTS CONTROL pane. On the right is NOTES pane and on top and below are APP CONTROL panes.
INSTRUMENTS CONTROL pane
For every instrument you have:
-instruments name – when you click on it you can hear instruments sound sample
– ON/OFF switch – switches on/off the instrument
– select checkbox – use it select/deselect instrument. This is used in when you press COMPOSE or Shift Left/Right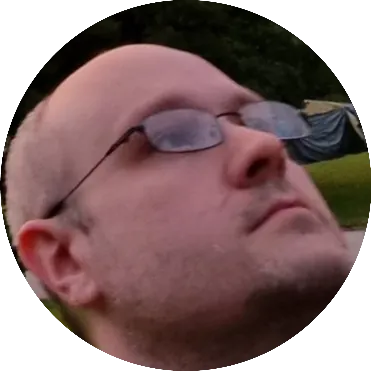 Doug Lynch
Hi! You may have seen my work at other Android publications including XDA and Phandroid, but I have branched out on my own to create content for the community. Most of my work consists of finding the best deals in the Google Play Store, creating tutorials on my YouTube channel, and curating the best applications and games on Play Store Finder.