App Description
There's nothing quite like seeing the look on people's faces when you perform something AMAZING.
Then, there's that cute girl or guy that you've been trying to meet. With iForce, you've got the perfect way to break the ice and get their attention.
Imagine . . .
You ask her to think of her favorite type of food . . . she's thinking Sushi (Remember she's only THINKING Sushi!)
After a deep look into her eyes, you doodle what she's thinking on the phone display, and leave it face down on the table.
The moment she whispers her favorite food, you smile triumphantly. The phone is flipped over and her jaw drops when she sees that you had correctly predicted "SUSHI" !!
This is just one example of the infinite mentalism effects that you will do.
iForce is a revolutionary performance tool for dazzling friends, colleagues and even clients. Capture attention or draw a crowd at parties, events or trade shows. Everyone will want to know, "HOW did you do that?!"
You'll read minds . . . predict the future . . . and even engage in a little MIND CONTROL! There's nothing shady or harmful; it's all magic . . . fun and absolutely astonishing.
Part of the illusion is the app itself. Disguised as a simple "Doodle" program, iForce is lurking inside, unseen and undetectable. Everything is examinable, which adds to the mystery.
iForce is the ONLY product that lets you create on-the-spot custom tricks that you perform instantly. Make this app uniquely yours and put it to work in entertaining ways.
So what are you waiting for, Master Magician?
You don't need any props . . . just download iForce now.
• Easy to do . . . learn with both written and video instructions
• Comes with several amazing effects that you'll perform immediately
• Anything that you can draw/write can be your prediction … The possibilities are endless
• No voice recognition (you can perform 100% silent)
• No wireless communication (you don't need another phone to perform)
• Impossible to detect the secret (since you'll learn The Deepest Darkest Secret in Magic . . . )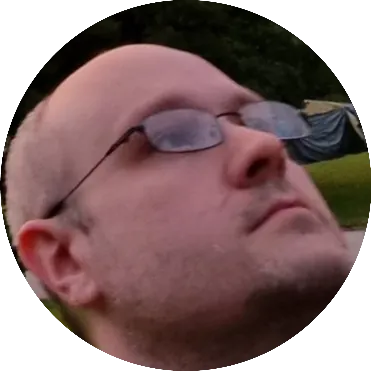 Doug Lynch
Hi! You may have seen my work at other Android publications including XDA and Phandroid, but I have branched out on my own to create content for the community. Most of my work consists of finding the best deals in the Google Play Store, creating tutorials on my YouTube channel, and curating the best applications and games on Play Store Finder.