Board
HexRoller
| | | | |
| --- | --- | --- | --- |
| | Outline Development | | No |
| | 4.5 | | 1,000 |
| | $3.49 | | $1.99 |
[?]
App Description
In this fast and tricky roll-and-write game each player attempts to place the rolled numbers in their hex grid the best, to fill up areas, and to reach special targets as connections and straights.
You can easily start the game with context-sensitive hints. There are two game modes included:
1. Game mode "Solo" for single players
2. Game mode "Duo" for two players on one device
You don't need to select dice first. The game has a convenient auto-select-dice and an auto-complete-turn function. You can use the app as a digital score pad or digital dice to save paper, in combination with physical dice and score pads, or with multiple devices.
Try to reach the highest score on the local leaderboard!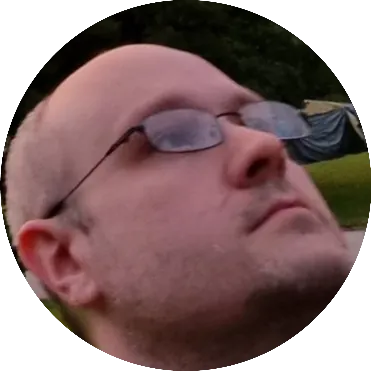 Doug Lynch
Hi! You may have seen my work at other Android publications including XDA and Phandroid, but I have branched out on my own to create content for the community. Most of my work consists of finding the best deals in the Google Play Store, creating tutorials on my YouTube channel, and curating the best applications and games on Play Store Finder.