Full Price
Her Story
$1.99
| | | | |
| --- | --- | --- | --- |
| | Sam Barlow | | No |
| | 2.8 | | 10,000 |
| | $4.99 | | $0.99 |
[?]
App Description
Her Story is the critically acclaimed mystery game from Sam Barlow. Playing like an interactive true crime documentary, the game lets you go hands-on with a police database full of live-action video footage. It stars Viva Seifert, actress and one half of the band Joe Gideon and the Shark.
"It's a murder case where you're in the detective's chair, a mystery where you make the running, and an engrossing experience from start to finish. With this we should consign the term "interactive movie" to history's dustbin because movies can't dream of offering audiences a narrative structure as intimate and involving as this: they're just moving pictures. Her Story points to the future" 5/5, The Guardian
How does it work?
Her Story sits you in front of a mothballed desktop computer and logs you into a police database. Search through hundreds of video clips that cover seven interviews from 1994 in which a British woman is interviewed about her missing husband. Explore the database by typing search terms, watch the clips where she speaks those words, and piece together her story.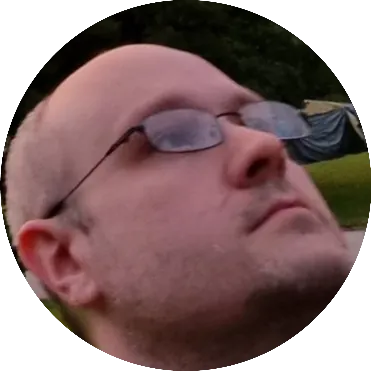 Doug Lynch
Hi! You may have seen my work at other Android publications including XDA and Phandroid, but I have branched out on my own to create content for the community. Most of my work consists of finding the best deals in the Google Play Store, creating tutorials on my YouTube channel, and curating the best applications and games on Play Store Finder.