Full Price
Hard Lines
$3.99
| | | | |
| --- | --- | --- | --- |
| | Jakyl | | No |
| | 4.7 | | 1,000 |
| | $3.99 | | $0.49 |
[?]
App Description
Take on all comers, avoid collisions and score MILLIONS of points in this stunning game of skill and quick reflexes!
Guide our plucky underdog hero Lionel in his epic task to KILL ALL LINES, pick up lovely GLOWY THINGS, fight for survival (in SPAAAAAACE!), and most importantly DON'T CRASH! This is literally the funniest game you will ever play that has a glowing yellow line as the main character.
Presented with full HD graphics for this Android version for both phones and tablets. On tablets, play in the specially crafted EXTREME mode for 4x the challenge!
Outwit the hilarious AI in a never-ending quest for points and glory!
Aim to beat your personal best over 6 distinctly fast, fun, and frantic gameplay modes.
Inspired by classic arcade games from years gone by (you know the ones we're talking about!), we've brought them kicking and screaming onto your Android device!
Screen-searing graphics, a bass-thumping retro soundtrack, and endless replay value make this must-play package unlike anything else you've played.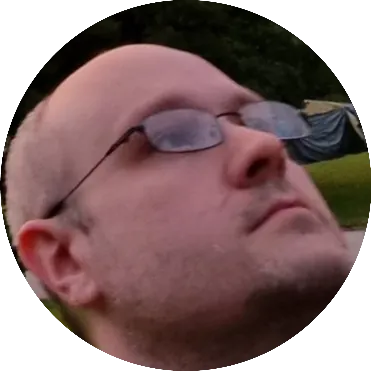 Doug Lynch
Hi! You may have seen my work at other Android publications including XDA and Phandroid, but I have branched out on my own to create content for the community. Most of my work consists of finding the best deals in the Google Play Store, creating tutorials on my YouTube channel, and curating the best applications and games on Play Store Finder.