Full Price
Celestial Hearts
$1.99
| | | | |
| --- | --- | --- | --- |
| | Joshua Keith | | No |
| | 4.9 | | 100 |
| | $3.99 | | $0.99 |
[?]
App Description
Celestial Hearts is a jRPG featuring the love story of a heartbroken young elf and an angel seeking her life's purpose.
Features:
-Active Time Battle (ATB) side-view combat with a party of five heroes
-Hundreds of items, weapons and armors to buy and discover
-An encyclopedia to track all the treasures you've found and enemies you've fought
-Three difficulties, including Story mode for casual players and Hard for jRPG veterans
-2D fantasy dungeon pixel graphics with beautiful in-game scene illustrations
-Offline play with no ads or in-app purchases
Story:
Deep within the continent of Belume lies Livia, a small village of nymphs and fairies. Kayah, a young elf and guardian of Livia, is slowly recovering from the loss of her partner. One fateful night, the village is raided by the Graveharts, an ultra-rich and powerful family that all but owns Belume.
Kayah, her friend Sylvie, and the nymphs wake up in an underground prison. During their escape, they find a winged woman chained up and passed out. After escaping and nursing the angel back to health, they learn that her name is Helen–and little else besides that she is aware of a purpose she cannot remember.
Kayah, feeling drawn to Helen, vows to keep her safe as they flee from the Graveharts. But the two, alongside their friends Sylvie, Gail and Matthias, know that they can't run forever…
What is Helen's purpose, and how is it connected to the Gravehart family? And more importantly, what is this indescribable feeling between Helen and the elf who has sworn to protect her?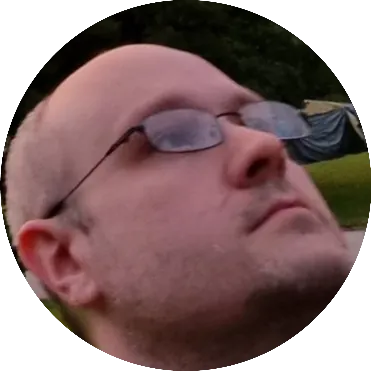 Doug Lynch
Hi! You may have seen my work at other Android publications including XDA and Phandroid, but I have branched out on my own to create content for the community. Most of my work consists of finding the best deals in the Google Play Store, creating tutorials on my YouTube channel, and curating the best applications and games on Play Store Finder.