Full Price
Soul Historica
$7.99
| | | | |
| --- | --- | --- | --- |
| | KEMCO | | $0.99 - $19.99 |
| | 4.4 | | 5,000 |
| | $7.99 | | $0.99 |
[?]
App Description
The life of a man who fights for the one he loves…
Or the future of a girl at the mercy of fate…
A tragic story unfolds about a lost love
After losing his girlfriend Eris and leaving the Order of Knights, York is confronted by a strange masked man who tells him where to find a mysterious girl going by the name of Fiora…who looks exactly like his dead girlfriend. What will happen when Fiora recovers her lost memories? And who is this secretive masked man?
The wheels of an inescapable fate have started to slowly turn…
Master the Soul Cages!
A Soul Cage is a special item that benefits its wearer in various ways. By combining various "souls" that can be obtained by defeating monsters, different looks and fighting styles can be achieved. Characters can also switch to new classes depending on the combination of souls used.
Multiple endings based on your choice
A turning point that determines the ending will present itself as the story progresses. Which option will you choose, and what kind of future awaits based on that choice?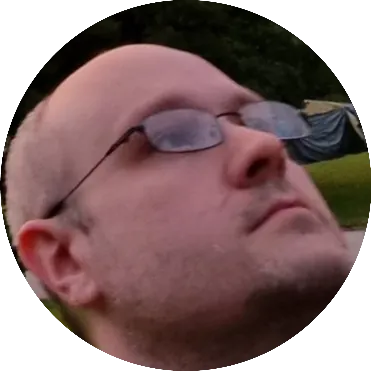 Doug Lynch
Hi! You may have seen my work at other Android publications including XDA and Phandroid, but I have branched out on my own to create content for the community. Most of my work consists of finding the best deals in the Google Play Store, creating tutorials on my YouTube channel, and curating the best applications and games on Play Store Finder.