Full Price
FX File Explorer Plus
$2.99
| | | | |
| --- | --- | --- | --- |
| | NextApp | | No |
| | 4.1 | | 100,000 |
| | $3.99 | | $2.99 |
[?]
App Description
FX Plus adds media, networking, and cloud capabilities to FX File Explorer.
Please note that this product DOES NOT add root capabilities.
THIS IS ONLY A LICENSE KEY. You must have FX File Explorer installed for it to work. This add-on will not appear in your application launcher. Its functionality is accessed within FX: you will see two new categories appear on the FX homescreen: "Internet and Network" and "Media" (as shown in the first screenshot).
***********************************************************
File/Media Capabilities:
* Create and extract AES-128 and AES-256 encrypted zip files; browse file contents, view images/media without decrypting
* Browse/manage installed applications
* Browse image and video collections
* Browse audio by artist, album, playlist, or view all tracks
* Rearrange playlists with drag and drop (multiple files can be rearranged by selecting them)
Network / Cloud Capabilities:
* [NEW] FX Connect: Transfer files and media between two phones directly; connect with NFC or Wi-Fi
* [NEW] FX Web Access: Browse and manage files and media using your computer's web browser
* Windows networking (SMB)
* FTP (including secure FTP-S and FTP-ES)
* SSH FTP (Secure Shell FTP)
* WebDAV
* Cloud Storage: Google Drive (incl. Google Docs), Dropbox, SugarSync, Box (Box.net), and SkyDrive (SkyDrive requires Android 2.2 or later)
* Stream video and audio media files from SMB, FTP, SSH, Google Drive, Dropbox, SugarSync, Box, and SkyDrive to media player applications
* Browse the local network for Windows (SMB) shares
* Find FTP and SSH FTP local network shares using multicast DNS (mDNS) service discovery (Bonjour/Zeroconf/Avahi)
* Encrypted keyring (used to avoid entering sensitive passwords in public while not allowing access in event of device theft)
* Download and convert Google Drive / Google Docs files into Microsoft Word, Excel, PowerPoint, OpenDocument, PDF, and other formats
Bluetooth Capabilities:
* Send files via OBEX Push (also available on most devices in free version)
* Bluetooth FTP Client
* Discover / pair devices from within FX File Explorer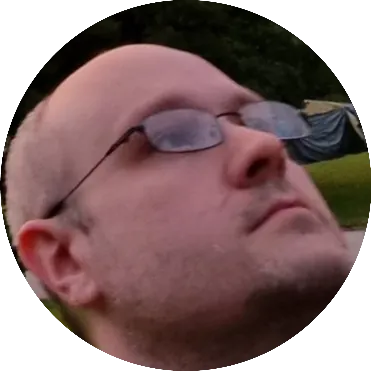 Doug Lynch
Hi! You may have seen my work at other Android publications including XDA and Phandroid, but I have branched out on my own to create content for the community. Most of my work consists of finding the best deals in the Google Play Store, creating tutorials on my YouTube channel, and curating the best applications and games on Play Store Finder.