Full Price
Default App Manager
$4.49
| | | | |
| --- | --- | --- | --- |
| | Webserveis | | No |
| | 3.6 | | 10,000 |
| | $4.49 | | $0.99 |
[?]
App Description
Default App Manager is a tool that facilitates the management of predetermined applications.
Manage default applications when launch an action or opening a file.
With Default App Manager, it facilitates the management of the default apps established on your Android device.
Default Action Apps:
Set the default application to send or receive emails, surf the internet, an app to take photos, view the photos of the gallery, music player, etc …
File Association:
Manage file association, set which app will start by default when opening a file type.
Deep links: (coming soon)
Visualize the deep links and their direct connection to the app.
Features:
• List of the default applications.
• View and open the default apps.
• Clear the default values ​​of a particular category.
• Reset the default app.
• View and set the app associated with a file type.
• See the deep links.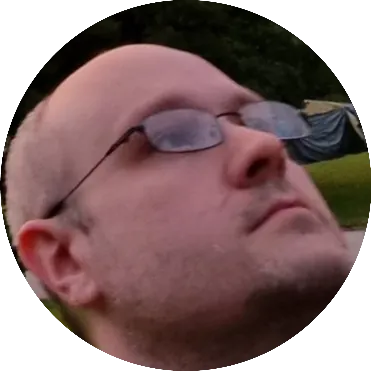 Doug Lynch
Hi! You may have seen my work at other Android publications including XDA and Phandroid, but I have branched out on my own to create content for the community. Most of my work consists of finding the best deals in the Google Play Store, creating tutorials on my YouTube channel, and curating the best applications and games on Play Store Finder.