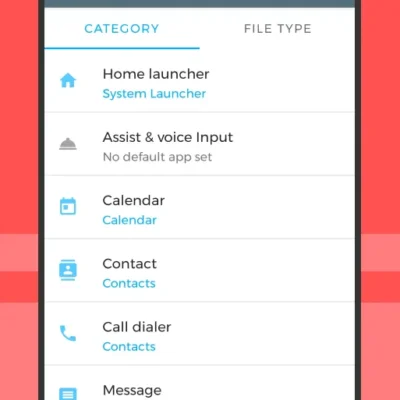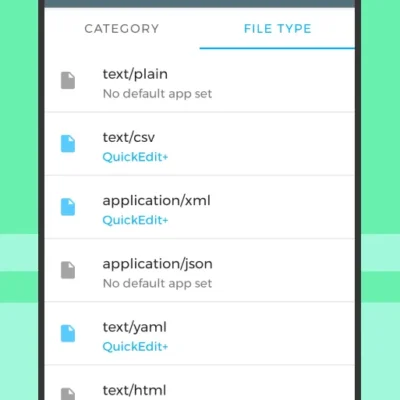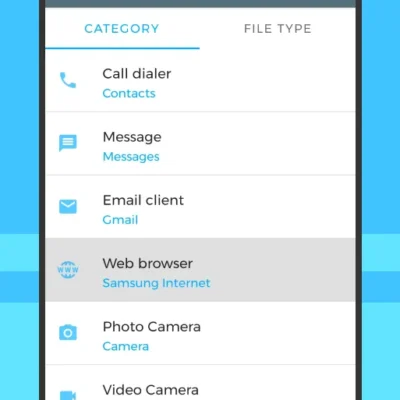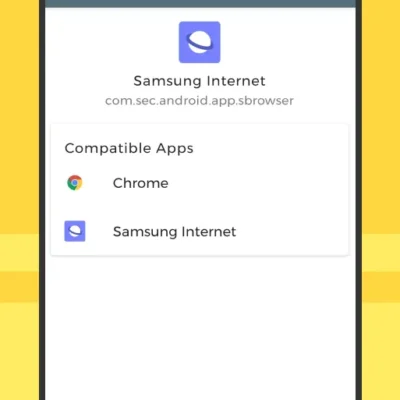 Full Price
Default App Manager
$4.49
Download on Google Play
| | | | |
| --- | --- | --- | --- |
| | Webserveis | | No |
| | 3.8 | | 10,000 |
| | $4.49 | | $0.99 |
[?]
App Description
Default App Manager is a tool that facilitates the management of predetermined applications.
Manage default applications when launch an action or opening a file.
With Default App Manager, it facilitates the management of the default apps established on your Android device.
Default Action Apps:
Set the default application to send or receive emails, surf the internet, an app to take photos, view the photos of the gallery, music player, etc …
File Association:
Manage file association, set which app will start by default when opening a file type.
Deep links: (coming soon)
Visualize the deep links and their direct connection to the app.
Features:
• List of the default applications.
• View and open the default apps.
• Clear the default values ​​of a particular category.
• Reset the default app.
• View and set the app associated with a file type.
• See the deep links.