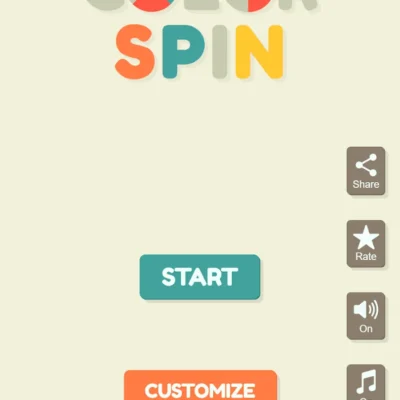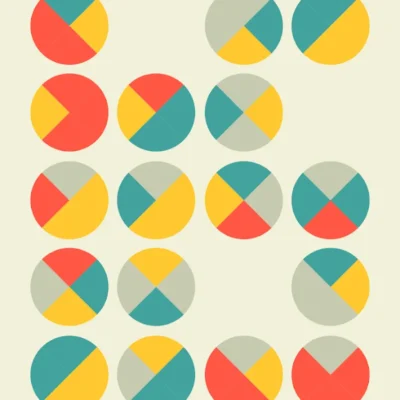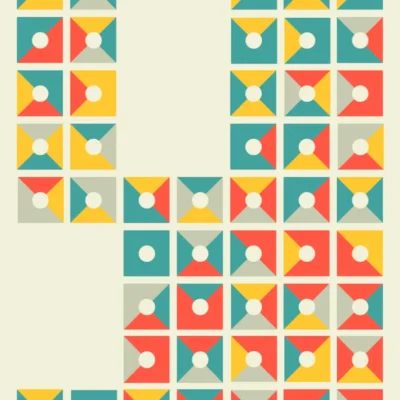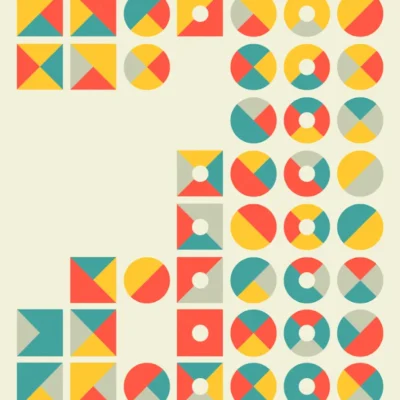 Full Price
Color Spin
$1.99
| | | | |
| --- | --- | --- | --- |
| | Eggies | | $0.49 - $6.49 |
| | 2.6 | | 10,000 |
| | $1.99 | | $0.00 |
[?]
App Description
Improve your IQ and exercise your brain by playing Color Spin: A meditative color puzzle.
About
Color Spin is a fun little game about matching colors. Tap on the discs to rotate them and match colors with neighboring discs. The discs will come in grids, so the colors should be matched vertically and horizontally. Color spin contains tons of brain teasing puzzles, so that you can have a constant stream of fun for hours!
Instant Fun
Color spin offers an instant fun. If you're having an itch and craving for little rewards just tap the discs and start matching colors. Tap, tap, tap!
Offline game, no internet or Wi-Fi is required
Other than watching rewarded videos for free coins, no internet or wi-fi is required. All puzzles are completely offline.
Game Features
★ A meditative color puzzle.
★ Tap on the discs to rotate them and match colors with neighboring discs.
★ Over 500 color puzzles, distributed in 5 expertise levels.
★ Multiple Shape of discs are available.
★ Over 200 custom discs to unlock!
★ Relaxing sounds and minimalist graphics.
★ Use coins to solve/skip levels.
★ Get free coins by watching rewarded videos or buy them from coins store.
★ Designed for various screen sizes (Mobiles & Tablets).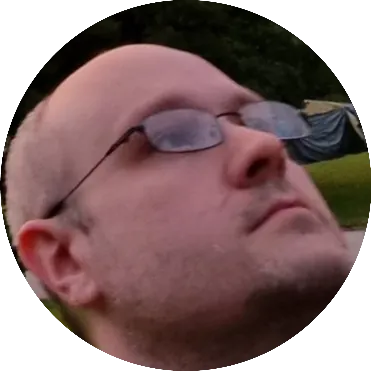 Doug Lynch
Hi! You may have seen my work at other Android publications including XDA and Phandroid, but I have branched out on my own to create content for the community. Most of my work consists of finding the best deals in the Google Play Store, creating tutorials on my YouTube channel, and curating the best applications and games on Play Store Finder.