Featured Sales, Role Playing
Asdivine Dios
$7.99
| | | | |
| --- | --- | --- | --- |
| | KEMCO | | $0.99 - $19.99 |
| | 4.7 | | 10,000 |
| | $7.99 | | $1.99 |
[?]
App Description
Among the many worlds the deities have created, one world abounds with life known as Asdivine. But when a spate of disturbances erupts across the globe and an ever-spreading murk threatens to destroy it, Izayoi, the deity of Asdivine himself, takes up his cause to save the world he created with his own hands.
Unfortunately, suffering from a loss of his own divine powers, is there any hope he can succeed? Find out as the curtain raises on this adventure of divine proportions!
Boasting a voluminous story, an expansive world, treasure-filled dungeons, exciting battles, weapon creation, and more… the all-inclusive RPG experience is finally here! Not only does quality, but content also goes hand in hand as players are now able to customize weapons and even combine magic and skills to rack up damage to new heights!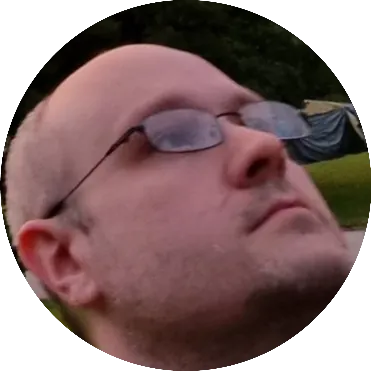 Doug Lynch
Hi! You may have seen my work at other Android publications including XDA and Phandroid, but I have branched out on my own to create content for the community. Most of my work consists of finding the best deals in the Google Play Store, creating tutorials on my YouTube channel, and curating the best applications and games on Play Store Finder.