App Description
A true and totally 3D app for studying human anatomy, built on an advanced interactive 3D touch interface.
Features:
★You can rotate models to any angles and zoom in and out
★peel layers of muscles and reveal the anatomical structures below them.
★3D location quizzes to test your knowledge
★Search the name of anatomical structure and reveal the 3D location
★Switch on/off different anatomy systems
★Both male and female reproductive systems are available
★ Support French, Spanish and German languages!
★ Audio pronunciation for all anatomy terms.
Contents:
★ Skeleton (all bones in our body)
★ Ligaments
★ Muscles (145 muscles, highly detailed muscle models)
★ Circulation (arteries, vein, and heart)
★ Nervous System
★ Respiratory
★ Reproductive ( both male and female)
★ Urinary
★ 3D Ear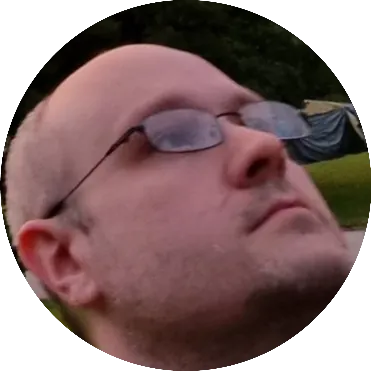 Doug Lynch
Hi! You may have seen my work at other Android publications including XDA and Phandroid, but I have branched out on my own to create content for the community. Most of my work consists of finding the best deals in the Google Play Store, creating tutorials on my YouTube channel, and curating the best applications and games on Play Store Finder.