Full Price
Tales of Illyria: Fallen Knight
$0.99
| | | | |
| --- | --- | --- | --- |
| | Little Killerz | | $0.99 - $9.99 |
| | 4.3 | | 10,000 |
| | $0.99 | | $0.00 |
[?]
App Description
You are Lord Elric, a disgraced noble framed for the murder of his family in the world of Illyria. Hunted by assassins at every turn, Elric must gather his allies, manage a party of warriors and anti-heroes, and bring down an empire to either claim his revenge…or earn redemption.
Tales of Illyria is an RPG hybrid mixing travel management and choose your own path mechanics. Each party member has a distinct personality and reacts differently to being sick, running out of supplies, and decisions that go against their alignment.
Will you feed the hungry troll, or chase it off? Will you rob a caravan to gain precious gold? How will you save a man infected by the Black Death?
Tales of Illyria: Fallen Knight is the first episode in the series. Each episode is a standalone RPG.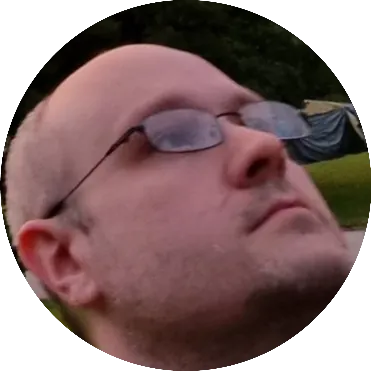 Doug Lynch
Hi! You may have seen my work at other Android publications including XDA and Phandroid, but I have branched out on my own to create content for the community. Most of my work consists of finding the best deals in the Google Play Store, creating tutorials on my YouTube channel, and curating the best applications and games on Play Store Finder.