Full Price
Surface Trimino
$0.99
| | | | |
| --- | --- | --- | --- |
| | AppSoGreat | | $0.99 per item |
| | 4.1 | | 10,000 |
| | $0.99 | | $0.00 |
[?]
App Description
Place the Trimino with classical domino rules: adjacent blocks must be identical. The goal is to increase the areas of similar color up to the target. Once reached or exceeded, the colored area is cleared from the board and it gives more space to manage the other colors.
Main features:
✔ 2 grid sizes: both grid sizes don't only change the pleasure of gaming. It also changes the game mechanics and the strategy.
✔ 3 game modes: select a fixed area target (7 or 9), or spice a bit the game with the challenge game mode. In the challenge one, the area target increases regularly… but surely. If you like the first game mode, you can unlock the others by watching a small rewarded video.
✔ Scores board: share your best results with your friends. Can you beat them?
✔ Color-blind friendly: Surface Trimino uses a color palette that is colorblind friendly for those with impaired color vision. Surface Trimino is relaxing your eyes.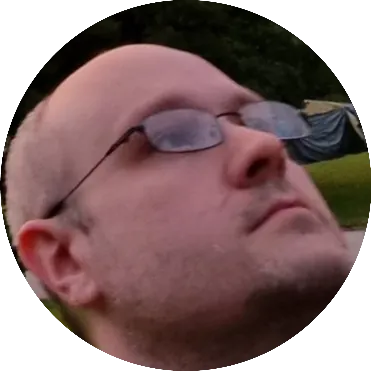 Doug Lynch
Hi! You may have seen my work at other Android publications including XDA and Phandroid, but I have branched out on my own to create content for the community. Most of my work consists of finding the best deals in the Google Play Store, creating tutorials on my YouTube channel, and curating the best applications and games on Play Store Finder.