App Description
TAITO is famous for arcade shooting games, and the RAY trilogy is one of the most beloved series!
Ever since the 1993 release of the trilogy's first installment, RAYFORCE, fans have been thrilled by the game's cinematic visuals and gorgeous layered raster scrolling graphics. RAYFORCE became a 2D shooting instant classic, and now it's available for Android!
*Two Game Modes: Remix Mode and Arcade Mode!
The Remix Mode provides a new, smartphone-optimized experience with simple flick-style controls.
For the hardcore, Arcade Mode is a faithful touchscreen recreation of the original arcade game.
*Two Shooting Methods: Auto and Manual!
Auto Mode provides automatic, button-free firing for both the standard weapon and lock-on laser, allowing players to take on this challenging game with a single finger.
Manual Mode adds weapon controls (a toggle for the standard shot and a fire button for the lock on laser), providing a more arcade-like play experience.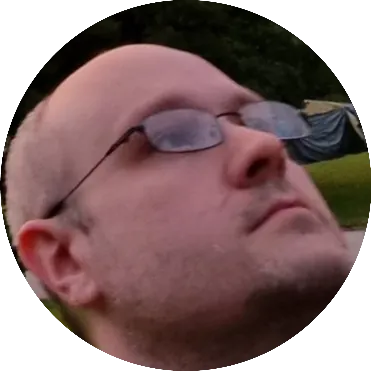 Doug Lynch
Hi! You may have seen my work at other Android publications including XDA and Phandroid, but I have branched out on my own to create content for the community. Most of my work consists of finding the best deals in the Google Play Store, creating tutorials on my YouTube channel, and curating the best applications and games on Play Store Finder.