Adventure
N752: Out of Isolation
| | | | |
| --- | --- | --- | --- |
| | Depth of Play Studio | | No |
| | 4.2 | | 5,000 |
| | $4.49 | | $0.49 |
[?]
App Description
Survive the horror in the darkness of death.
Take on the role of Abram Walker and start surviving. Find the key to escape from the horror and madness of Ferdinand Holland, who became a psychopath after the experiments he was subjected to.
Search and solve the puzzles to continue towards freedom!
A Survival horror game set in an isolated building built on an island for high-level prisoners. The main character finds himself in his cell after being put to sleep by security guards. He has lost the sense of time, but he knows he will spend the rest of his days there. For some time he heard horrible screams coming from the corridor of the building, especially during the night.
A hard journey of fear will put Abram in front of a series of clues and horrors, which step by step will lead him to survival. Every key opens a door and who knows what horror is waiting for it, but above all … is it the only one who wanders in the corridors of the "criminal wall?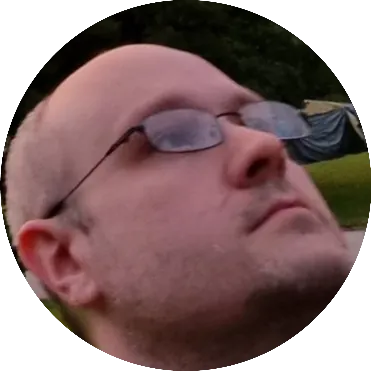 Doug Lynch
Hi! You may have seen my work at other Android publications including XDA and Phandroid, but I have branched out on my own to create content for the community. Most of my work consists of finding the best deals in the Google Play Store, creating tutorials on my YouTube channel, and curating the best applications and games on Play Store Finder.