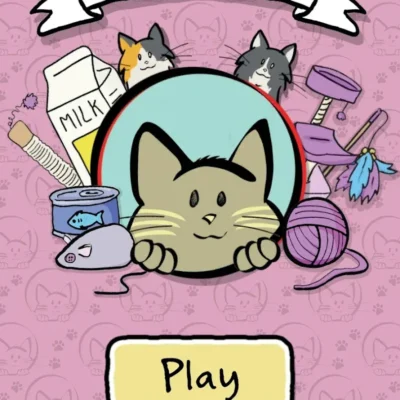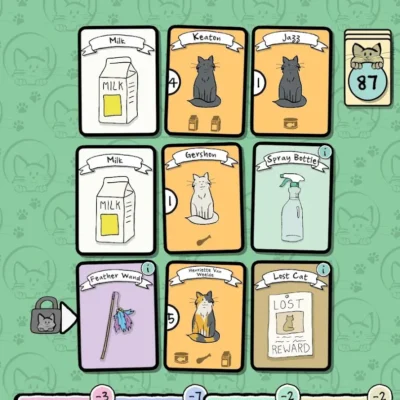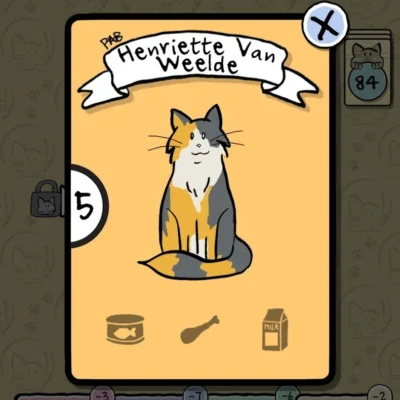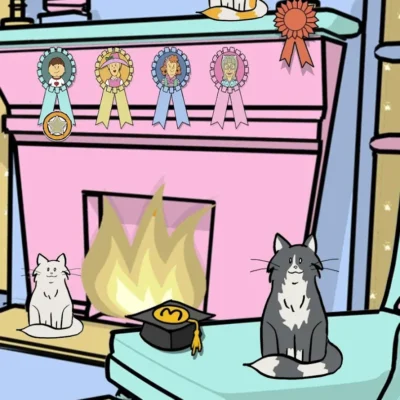 Full Price
Cat Lady
$3.49
| | | | |
| --- | --- | --- | --- |
| | Nomad Games | | No |
| | 4.6 | | 5,000 |
| | $3.49 | | $0.99 |
[?]
App Description
Based on the official card game by AEG, Cat Lady is a card-drafting game in which players are Cat Ladies, trying to tempt cats into their cattery using food, toys, costumes, and more.
During the game, you and your fellow cat ladies will draft cards three at a time, collecting toys, food, catnip, costumes, and of course lovable cats. But watch out! Make sure you have enough food for all of your feline friends or your hungry cats will subtract points from your score.
The player with the highest total victory points wins the game!
Cat Lady is very simple to play but with enough strategic depth to keep you coming back for more!
Will you be the best Cat Lady?
– Light card-drafting game for 1-4 local players.
– Global leaderboard showing off the best Cat Ladies!
– Short playtime of 1-5 minutes.
– Easy to learn and easy to play.
– Charming art and graphics make the game appealing and accessible to players of all ages.
– Unlock in-game achievements!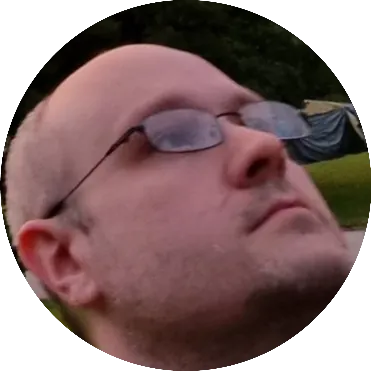 Doug Lynch
Hi! You may have seen my work at other Android publications including XDA and Phandroid, but I have branched out on my own to create content for the community. Most of my work consists of finding the best deals in the Google Play Store, creating tutorials on my YouTube channel, and curating the best applications and games on Play Store Finder.