Full Price
Sun Locator Pro
$8.49
| | | | |
| --- | --- | --- | --- |
| | GeneWarrior | | No |
| | 4.7 | | 10,000 |
| | $8.49 | | $3.49 |
[?]
App Description
Sun Locator predicts the sun and moon position and path at a specific location during the course of a day.
Anticipate lighting conditions in photography/filming, real estate, architecture, outdoor activities (e.g. setting up camp), solar panel positioning, gardening, and more.
★ The Main View displays all the detailed information: sunrise/sunset, moonrise/moonset, blue hour, golden hour, solar noon, twilight times, moon phase, and much more
★ The Camera View displays the solar position and lunar position directly overlaid on your device's camera. Use the slider to set the time of day and directly track the solar movement. [A device with a magnetometer (compass) is needed to use the AR feature]
★ The Map feature displays the solar and lunar location, direction, and shadow on a map to help you plan your activities.
*Photography: when and where will the sunrise and set? When are the Blue hour and the golden hour? When and where will the moon shine tonight?
*Gardening: do your plants get enough direct sunlight during the course of the day and year?
*Real estate: does a neighboring building obstruct the sun and cause shade?
*Architecture: How much sunshine will your home get? Does the sunshine through your window?
*Camping: will the sunshine in your tent?
*Hiking: when does dawn start and dusk end?
*Solar panels: Will there be nearby obstructions?
-Use your current GPS location or choose any location on a map
-Save your favorite locations
-Use the current time or choose any time of day
-Get data about sunrise/sunset times, twilight (dusk/dawn), photography times (blue and golden hour)
-Get data about moonrise/moonset and moon phase
-View the sun's and moon's position at the chosen location and time overlaid on your device's camera
-Overlay the sun and moon path on the map and anticipate the casting of shadow (Map feature)
-Track the sun's and moon's position by using the slider to set a time of day and day of the year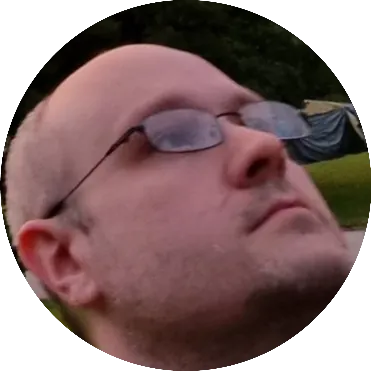 Doug Lynch
Hi! You may have seen my work at other Android publications including XDA and Phandroid, but I have branched out on my own to create content for the community. Most of my work consists of finding the best deals in the Google Play Store, creating tutorials on my YouTube channel, and curating the best applications and games on Play Store Finder.