Featured Sales, Strategy
Rebel Cops
| | | | |
| --- | --- | --- | --- |
| | HandyGames | | No |
| | 3.8 | | 100,000 |
| | $7.99 | | $0.99 |
[?]
App Description
Rebel Cops features not only compact operations where you need to fight for every inch of ground, but also large open locations to explore — the sandbox levels. Search each room, crack open safes and vaults, try to get into inaccessible areas — and grab everything that looks useful. Stay together and proceed with caution, or accept the risks, fan-out, and try to explore every corner.
Take the high road or the low road
Zuev's mercilessness is the key to his power. Can you defeat him without playing by his rules? Will you answer the needs of the desperate townspeople, even if it means putting the whole operation at risk? Will you spare civilian guards who are only doing their jobs? Some say that in war, you have to do whatever it takes to survive, but remember: reputation is more valuable than money. Bad blood on the street can easily put your good name in the mud. Merchants will refuse to do business with you, and even some of your own people might turn their backs on you.
Features:
● PLAY WITHOUT ADS!
● Focus on turned-based tactical operations.
● How long you can hold out when you're constantly short on supplies?
● No health bars – a single shot can cost a cop their life.
● Be stealthy, be quick, and use your arsenal to full effect.
● Can you defeat the mob without playing by their rules?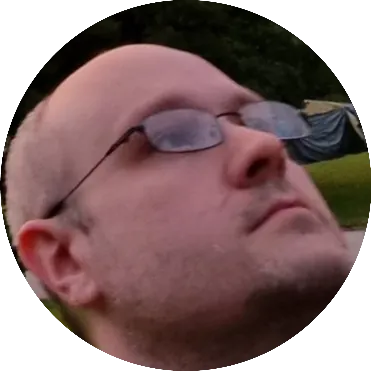 Doug Lynch
Hi! You may have seen my work at other Android publications including XDA and Phandroid, but I have branched out on my own to create content for the community. Most of my work consists of finding the best deals in the Google Play Store, creating tutorials on my YouTube channel, and curating the best applications and games on Play Store Finder.