App Description
Contour lines plugin — OsmAnd is a plugin for the 'Maps & Navigation — OsmAnd' app. The plugin provides extremely detailed offline topo maps that can be zoomed in and out without losing the quality. These topographic maps can also be complemented with a layer of 3D terrain representation ('hill shade'). Contour lines plugin — OsmAnd is a useful reference tool for hikers, tourists, cyclists, and any topography enthusiast.
To download the contour lines and hill shade maps, please go to OsmAnd > Download maps > choose the country you need > Contour Lines/Hillshade.
You can enable this layer of information by activating the plugin in OsmAnd > 'Plugins' and also enabling OsmAnd > Configure map > Contour Lines/Hillshade layer.
The global data (between 70 degrees north and 70 degrees south) is based on measurements by SRTM (Shuttle Radar Topography Mission) and ASTER (Advanced Spaceborne Thermal Emission and Reflection Radiometer), an imaging instrument onboard Terra, the flagship satellite of NASA's Earth Observing System. ASTER is a cooperative effort between NASA, Japan's Ministry of Economy, Trade, and Industry (METI), and Japan Space Systems (J-spacesystems).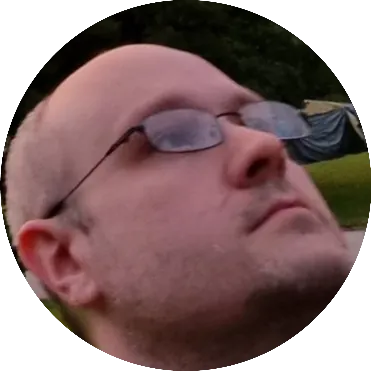 Doug Lynch
Hi! You may have seen my work at other Android publications including XDA and Phandroid, but I have branched out on my own to create content for the community. Most of my work consists of finding the best deals in the Google Play Store, creating tutorials on my YouTube channel, and curating the best applications and games on Play Store Finder.