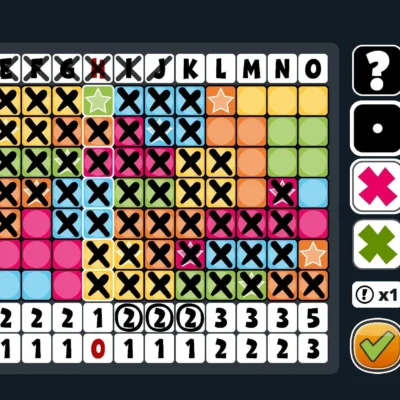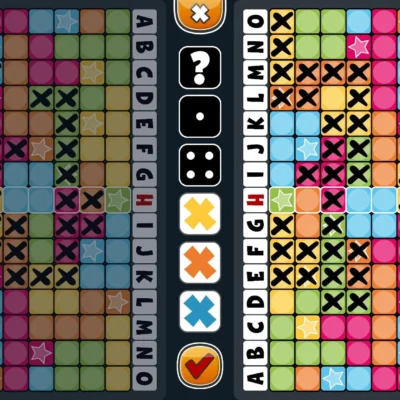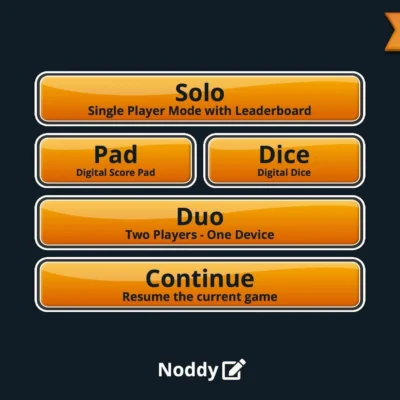 Board
Noch mal!
| | | | |
| --- | --- | --- | --- |
| | Outline Development | | $0.99 per item |
| | 4.9 | | 10,000 |
| | $3.99 | | $1.99 |
[?]
App Description
Players earn points by being the first to check off all boxes in a column, and all boxes of the same color. They must do so by only checking boxes which are connected to other boxes. Make sure to complete columns before other players do! The first to complete a column earns more points than those that complete them later. In addition to points for completed columns, a player can receive a bonus if they checked all the boxes of the same color.
✔ Official license
✔ Easy start into the game
✔ Game mode "Solo" for single players
✔ Game mode "Duo" for two players on one device
✔ Auto-Select Dice and Auto-Complete Turn
✔ Using the app as a digital score pad or digital dice
✔ Local leaderboard for solo mode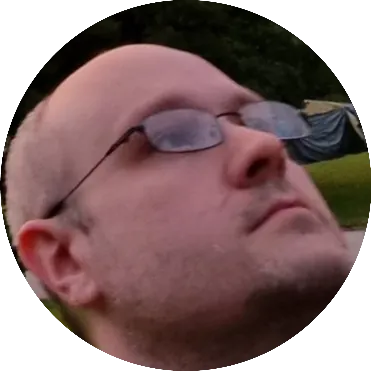 Doug Lynch
Hi! You may have seen my work at other Android publications including XDA and Phandroid, but I have branched out on my own to create content for the community. Most of my work consists of finding the best deals in the Google Play Store, creating tutorials on my YouTube channel, and curating the best applications and games on Play Store Finder.