Full Price
Mindcell
$5.00
| | | | |
| --- | --- | --- | --- |
| | Ray Spark | | No |
| | 3.8 | | 10,000 |
| | $5.00 | | $0.49 |
[?]
App Description
Mindcell is the third-person adventure in the world of the near future. The protagonist is sentenced to become material for scientific experiments, but he's not going to put up with such a fate at all. In search of a way out, he must recall what happened to him and how he got here.
The persecutors will not leave the fugitive alone, wherever he's going.
And there is a serious confrontation ahead. Going through the story with the main character, try to find out the goals of your pursuers and understand who your real ally is.
Game Features:
+ An exciting story with dialogs, characters, and puzzles.
+ The campaign is filled with intrigue and battle.
+ A variety of locations, enemies, and bosses.
+ Close combat clashes and intense skirmishes.
+ Intense and diligently made graphics.
+ Good optimization and the ability to tune performance.
+ Simple controls, giving complete freedom of action.
+ Gamepad support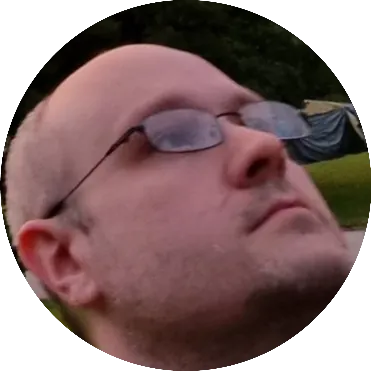 Doug Lynch
Hi! You may have seen my work at other Android publications including XDA and Phandroid, but I have branched out on my own to create content for the community. Most of my work consists of finding the best deals in the Google Play Store, creating tutorials on my YouTube channel, and curating the best applications and games on Play Store Finder.