App Description
Grab your bazookas and ready your grenades in the thrilling successor to the award-winning action-strategy game Guns'n'Glory! Order your tanks into combat and march your troops to the frontlines of World War II. Axis or Allies – the battle will be decided by YOU!
Features:
✔ Thrilling defense-action strategy during WW2
✔ The successor to the popular Guns'n'Glory Wild West game
✔ 2 factions to choose from: US Forces, Axis Germany
✔ 4 different units to recruit on each side
✔ 12 challenging maps with 3 different difficulty modes
✔ RPG-like skill system to upgrade your units
✔ Powerful items to use for tactical advantages
✔ Earn Glory Coins and spend them on troop and battlefield improvements
✔ Earth-shattering explosions and awesome effects
✔ Pounding battle tunes
✔ Full tablet support
It's the winter of 1944, Western Front. You and your boys are on guard duty when the enemy decides to throw wave after wave of troops at your position. Time to man the defenses! Recruit and upgrade troops, order tanks into battle and beat the enemy with superior tactics and firepower! Call in air strikes to gain the upper hand and collect supply crates to boost troop morale! Put the heat on the enemy with your flamethrowers and have your medics tend to your soldiers! Take up the guns and earn your glory!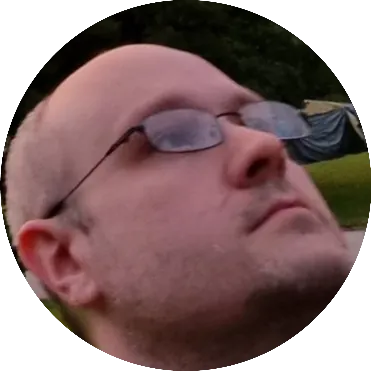 Doug Lynch
Hi! You may have seen my work at other Android publications including XDA and Phandroid, but I have branched out on my own to create content for the community. Most of my work consists of finding the best deals in the Google Play Store, creating tutorials on my YouTube channel, and curating the best applications and games on Play Store Finder.