Full Price
Alphadia Genesis
$9.99
| | | | |
| --- | --- | --- | --- |
| | KEMCO | | $0.99 - $19.99 |
| | 4.4 | | 10,000 |
| | $9.99 | | $0.99 |
[?]
App Description
Alphadia Genesis boasts a rich multifaceted story that revolves around Fray, an Archleign's guild member, and Corone, a knight in the Ghalzabine Army. As their journey progresses and conflicting national interests come to the forefront, it becomes apparent that it will take more than a little work on both their parts if their relationship is to weather the boding storm on the horizon.
Having been at peace for only 15 years since the end of the Energi War, the kingdoms of Archleign and Ghalzabine are once again thrust onto center stage after a murder perpetrated by a clone, whose rights and freedoms they both lobbied for, comes to light.
Hoping the treaty signed to end the use of clones for conventional warfare has not been violated, a joint-investigative team is put together to find out the cause and bring those responsible to justice.
However, things then appear to be far more volatile than anyone could have first imagined…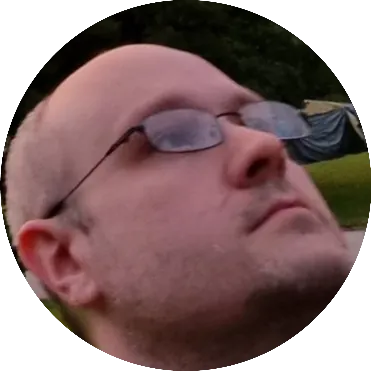 Doug Lynch
Hi! You may have seen my work at other Android publications including XDA and Phandroid, but I have branched out on my own to create content for the community. Most of my work consists of finding the best deals in the Google Play Store, creating tutorials on my YouTube channel, and curating the best applications and games on Play Store Finder.