Featured Sales, Puzzle
Agent A
| | | | |
| --- | --- | --- | --- |
| | Yak & Co | | No |
| | 4.7 | | 500,000 |
| | $6.99 | | $0.30 |
[?]
App Description
Agent A, your new mission is in from headquarters. An enemy spy known as Ruby La Rouge has been targeting our secret agents. Your mission is to find and capture her.
First, we need you to follow Ruby, then locate and infiltrate her secret lair. Once inside it is imperative that you uncover her plans.
Oh and agent… do be careful. Miss La Rouge has a taste for dismissing agents such as yourself.
———————————————————————————
Agent A: A puzzle in disguise is an episodic tale of espionage spanning five chapters:
Chapter 1 – A puzzle in disguise
Chapter 2 – The chase continues
Chapter 3 – Ruby's trap
Chapter 4 – A narrow escape
Chapter 5 – The final blow (OUT NOW!)
You play as Agent A, your mission (should you choose to accept it) is to infiltrate the secret hideout of Ruby La Rouge and apprehend or neutralize the target.
Uncover a stylish 60s themed world full of retro-futuristic contraptions, hidden gizmos, gadgets, and clever logic-based puzzles. But do be warned… Ruby La Rouge is no spy to be taken lightly! Explore a labyrinth of perplexing puzzles in this quirky game of cat and mouse that'll have you wondering whether you're the cat… or the mouse!!
Notice something strange or out of place? Making mental notes and observations (like a good secret agent) will aid you in solving tricky puzzles later on. As you explore Rubys secret hideout, collecting objects and using them cleverly is crucial in unlocking a trail of puzzles leading you ever closer to your target!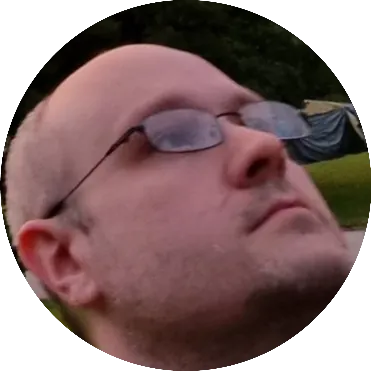 Doug Lynch
Hi! You may have seen my work at other Android publications including XDA and Phandroid, but I have branched out on my own to create content for the community. Most of my work consists of finding the best deals in the Google Play Store, creating tutorials on my YouTube channel, and curating the best applications and games on Play Store Finder.