App Description
ABC Dinos is an educational game for preschool kids and elementary school first graders to learn to read and write vowels and consonants.
It adapts to each child's age group, allowing them to choose the letter that they want to learn whether in uppercase or lowercase.
In addition, ABC Dinos has English voices which allows the youngest children (preschool) to hear the words without needing to know how to read.
✓ DESCRIPTION
ABC Dinos is an educational game for children. With spectacular results, the game makes it possible to learn letters and improve reading and writing, regardless of each child's learning level.
The screen interface is attractive and simple allowing children to play alone without needing an adult.
All this learning is wrapped in a magical story full of emotions, action and fun surrounded by funny characters such as Finn's family, our Dino, and the ""crazy"" ogres and their dragons. Help Finn free his family by collecting the magic letters that make ogres transform into funny animals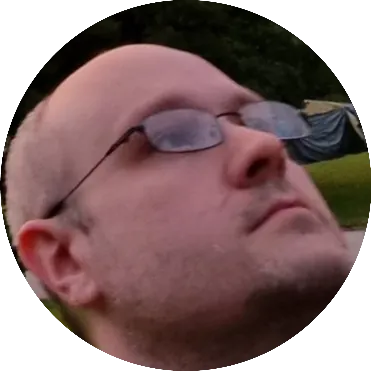 Doug Lynch
Hi! You may have seen my work at other Android publications including XDA and Phandroid, but I have branched out on my own to create content for the community. Most of my work consists of finding the best deals in the Google Play Store, creating tutorials on my YouTube channel, and curating the best applications and games on Play Store Finder.