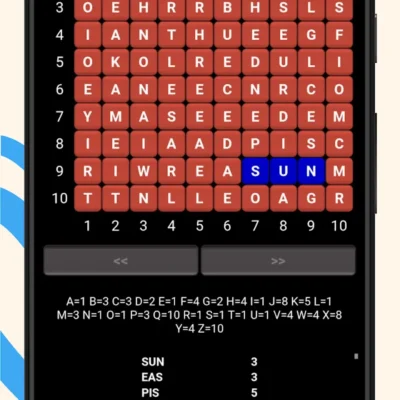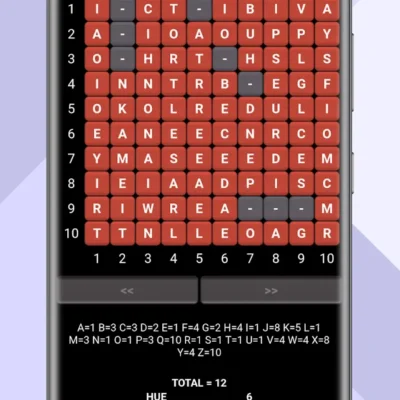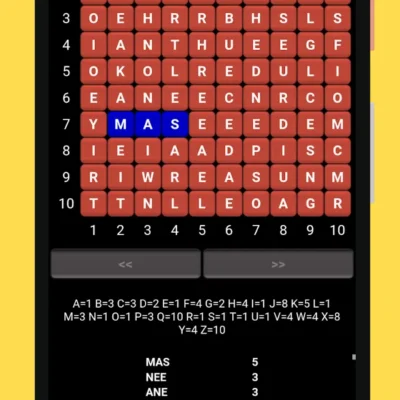 Full Price
WordBed
$0.99
| | | | |
| --- | --- | --- | --- |
| | Wireless Marvels | | No |
| | | | 50 |
| | $0.99 | | $0.00 |
[?]
App Description
It's you against WordBed for the highest score. Find as many words as you can on the 10 x 10 grid of letters and then have your found words eliminated from the game board. The board is then compressed down and you continue playing. When you can't find any more words, press DONE and the WordBed AI will give it a try.
An array of game sounds confirm every board action taken. Change letters for higher scores. The AI uses a large dictionary of 200,000 words when it plays, so it is hard to beat. But you can change letters on the board but it cannot. Use your advantage.
Beat WordBed and get an audio surprise.
WordBed is for fans of word games, word puzzles, and crossword-type games. Challenge your brain, test your spelling skills, improve your quick thinking problem-solving skills, link letters, find words, expand your vocabulary, see how many new words you can learn, and keep your brain sharp.
Link the board letters together to form horizontal, vertical, or left-to-right diagonal words. Even form words that totally overlap each other. Stacks of arrows will show you each individual word that has been found. Find as many possible words in the array of letters that you can locate. Get points and bonuses based on the letters and word length.
WordBed is completely different from word hunt, word connect, word find, word collect, word swipe, word cookie, word collect, craze words, word spelling, word tower, wordscape, word trip, word explorer, word stack, and WordSpiral type games.
This is a fantastic word puzzle app for Android from a studio that publishes other creative word games. Perfect for lovers of word search, word find, and word-making puzzle games. WordBed is the best word search app for learning vocabulary and entertaining kids and adults.
Features of Wordbed Puzzles games 2023
– Easy to play, hard to master
– Lively exciting background music
– Extensive dictionary of words
– Change letters
– High quality graphics and resolution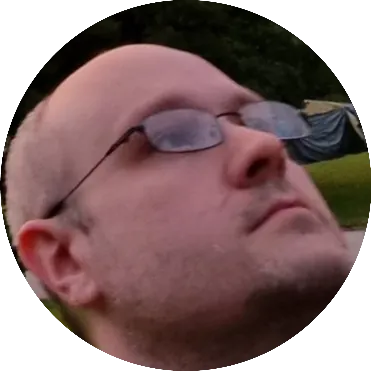 Doug Lynch
Hi! You may have seen my work at other Android publications including XDA and Phandroid, but I have branched out on my own to create content for the community. Most of my work consists of finding the best deals in the Google Play Store, creating tutorials on my YouTube channel, and curating the best applications and games on Play Store Finder.