Adventure, Featured Sales
Truberbrook
| | | | |
| --- | --- | --- | --- |
| | Headup | | No |
| | 3.9 | | 10,000 |
| | $4.99 | | $1.99 |
[?]
App Description
Truberbrook is a thrilling mystery-sci-fi adventure game. Enjoy an adventurous vacation to a 1960's parallel universe! A Sci-Fi-Mystery Adventure Game with handmade scenery.
Imagine yourself on a vacation to Europe in the late sixties. Now, picture yourself as a young American scientist; Hans Tannhauser. While you're at it, think of Trüberbrook, a remote village in rural Germany. Because, that's where you end up after hitting the continent. But who cares, you won the trip in a lottery! Or at least, that's how it seems. But don't fear, instead of getting some rest, you could find yourself having to save the world …
FEATURES
• Suspense! Mystery! Thrills! After all, it's a single player sci-fi mystery adventure game.
• Indulge in universal themes such as love, friendship, loyalty, self-discovery and dinosaurs
• Handmade miniature scenery!
• Full voice acting in both English and Deutsch!
• Atmospheric, moody soundtrack
• Up to 10 hours of super exciting gameplay!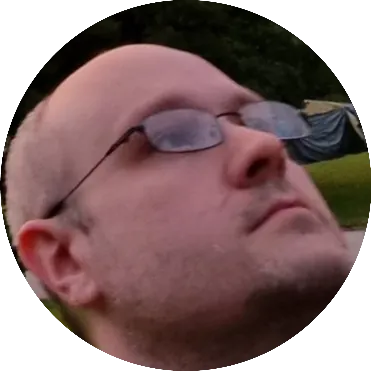 Doug Lynch
Hi! You may have seen my work at other Android publications including XDA and Phandroid, but I have branched out on my own to create content for the community. Most of my work consists of finding the best deals in the Google Play Store, creating tutorials on my YouTube channel, and curating the best applications and games on Play Store Finder.