Full Price
This Is the Police 2
$7.99
| | | | |
| --- | --- | --- | --- |
| | HandyGames | | No |
| | 3.7 | | 100,000 |
| | $7.99 | | $0.99 |
[?]
App Description
Interpret the law as you see fit in This Is the Police 2, sequel to the acclaimed noir drama This Is the Police! Run the sheriff's department, manage your cops, investigate, interrogate, and incarcerate. Make tough decisions – and try to keep out of prison yourself! – in this story-driven mixture of adventure, strategy, and turn-based tactical combat.
Is it a simulation? A management game? A tactical challenge? A visual novel? A puzzle? It's all of these, and more!
Dive into a one-of-a-kind -story-driven experience.
Welcome to Sharpwood, a cold and harsh border town riven with violence, where no one is completely innocent. Smugglers, gangs, and screaming populists call this town their home. To maintain peace and order, the young sheriff Lilly Reed (Sarah Hamilton) will have to team up with fugitive criminal Jack Boyd (Jon St. John), and pray that her dangerous plan doesn't spiral out of control.
Take charge of the Sheriff's department.
Your subordinates aren't just some resources; they are living people with their own strengths, weaknesses, fears, and prejudices – and you'll have to reckon with all of them in order to survive. Is one of your guys drinking too much? Or always coming up with excuses for not coming to work? Or does he refuse to follow orders? You'll have to show a steady hand if you want to impose discipline on this department.
Engage in tactical combat.
During your most dangerous operations, the game will switch to turn-based combat. Gather a team of your finest cops. Carefully study the terrain, adapt your plans, stealthily approach your suspects, and use non-lethal weapons and equipment – if the situation allows. True, sometimes gunfights are almost impossible to avoid, but be careful: This Is the Police 2 doesn't have hit points. A single bullet can cost a cop their life.
Become a true detective.
Collect evidence, study case materials, interrogate suspects, and send the criminals to court. And if the suspect was innocent? Perhaps it's time to find out if any Sharpwood judges can be bought.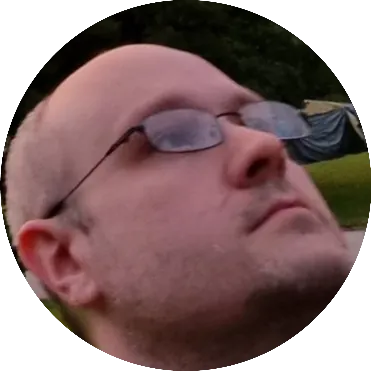 Doug Lynch
Hi! You may have seen my work at other Android publications including XDA and Phandroid, but I have branched out on my own to create content for the community. Most of my work consists of finding the best deals in the Google Play Store, creating tutorials on my YouTube channel, and curating the best applications and games on Play Store Finder.