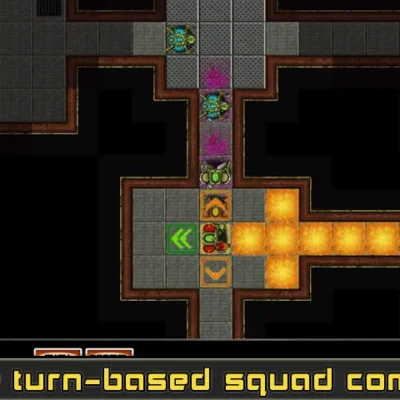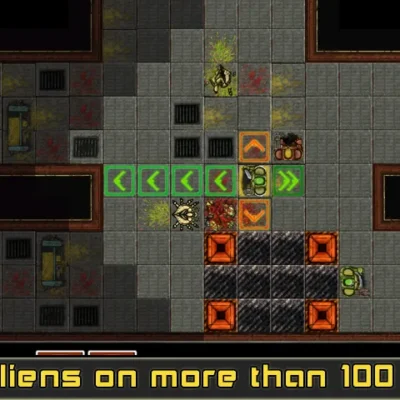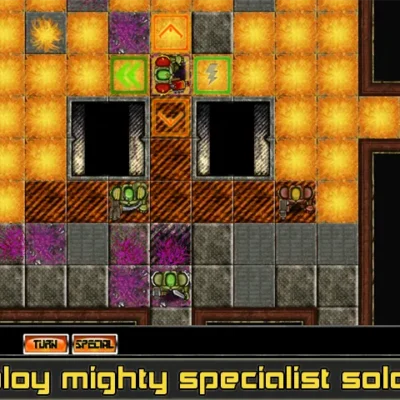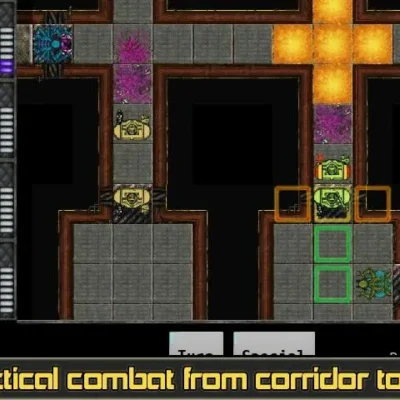 Full Price
Templar Assault
$2.99
| | | | |
| --- | --- | --- | --- |
| | Trese Brothers | | $4.99 per item |
| | 4.4 | | 10,000 |
| | $2.99 | | $0.00 |
[?]
App Description
Command your elite squad of Templar Knights in close-quarters tactical combat against the terror of the alien. Fighting in the tight spaces of starcraft, ancient mines, forgotten temples, and derelict space ships your Templars will face aliens, xenoforms, forgotten evils, ancient constructs, pirates, and mad cultists.
Play the free RPG named "Templar Assault RPG" and enjoy hours of turn-based strategy before you upgrade to Templar Assault Elite. Trese Brothers never run ads in our games — enjoy an ad-free, permission free experience!
Templar Assault is a turn-based strategy RPG that pits the venerable and mighty warriors of the Templar Order against the destructive forces of the Quadrant. Build, equip, and control your Templar squad on the field of battle as you face aliens, xenoform, forgotten evils, pirates, and heretics.
In this sci-fi tactical role-playing game (RPG), you maneuver your indomitable but cumbersome warriors through tight spaces aboard starcraft, on the surface of planets, and in deep and ancient mines and temples. While protected by the mighty Templar armor, and wielding the destructive powers of the Leviathan weaponry, you must coordinate and command your warriors with the skill to survive the horrendous forces of evil.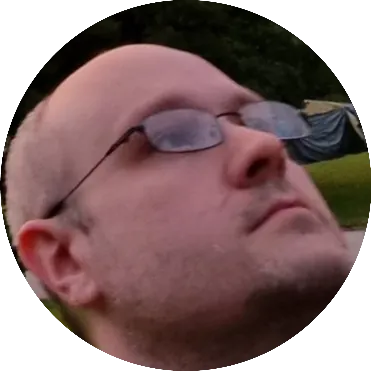 Doug Lynch
Hi! You may have seen my work at other Android publications including XDA and Phandroid, but I have branched out on my own to create content for the community. Most of my work consists of finding the best deals in the Google Play Store, creating tutorials on my YouTube channel, and curating the best applications and games on Play Store Finder.