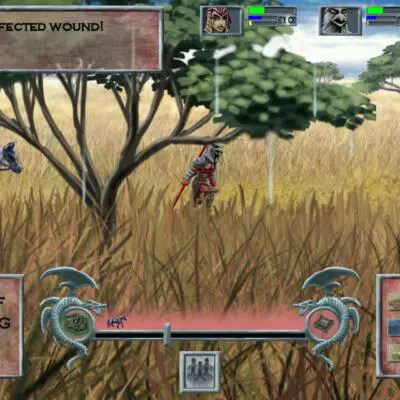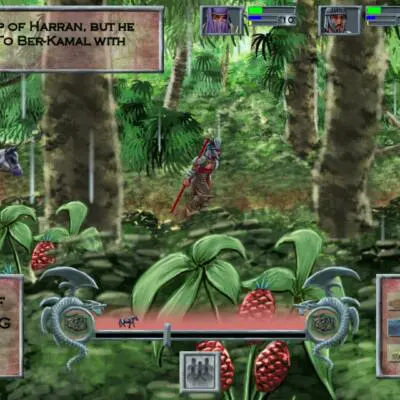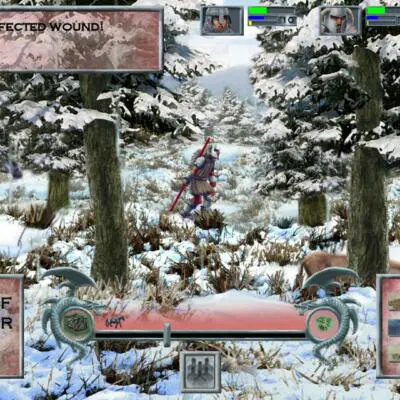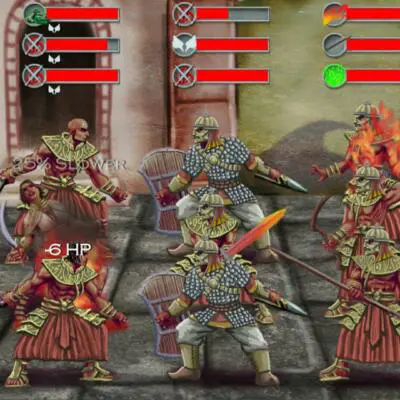 Full Price
Tales of Illyria 2: The Iron Wall
$0.99
| | | | |
| --- | --- | --- | --- |
| | Little Killerz | | $0.99 - $9.99 |
| | 4.4 | | 10,000 |
| | $0.99 | | $0.00 |
[?]
App Description
You are Kepri, a priestess sworn to defend the Iron Wall in the desert kingdom of Vasena. In a land where women are of low status, Kepri defies tradition to strive for the recognition she deserves. But when enemies threaten the wall separating Vasena from the rest of the world, Kepri must somehow rally the armies and decide the future of her people…or face extinction.
Tales of Illyria is an RPG hybrid mixing Oregon Trail and Choose-Your-Own-Adventure game mechanics. Each party member has a distinct personality and reacts differently to being sick, running out of supplies, and decisions that go against their alignment.
Will you give precious water to a man dying of thirst, or let him die in the desert? How will you cross a river full of vicious crocodiles? Will you strive for peace, or wage bloody war?
Tales of Illyria: Beyond the Iron Wall is the second episode in the Tales of Illyria series. Each episode can be a standalone RPG.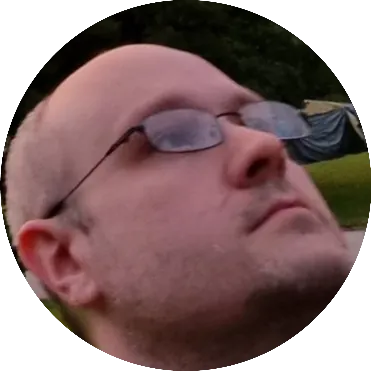 Doug Lynch
Hi! You may have seen my work at other Android publications including XDA and Phandroid, but I have branched out on my own to create content for the community. Most of my work consists of finding the best deals in the Google Play Store, creating tutorials on my YouTube channel, and curating the best applications and games on Play Store Finder.