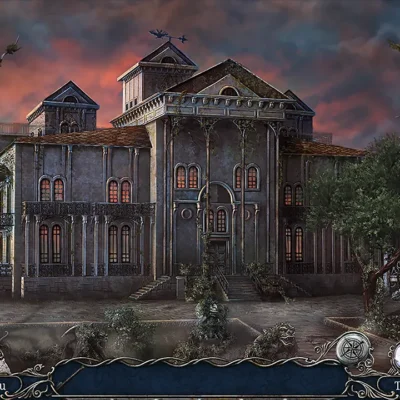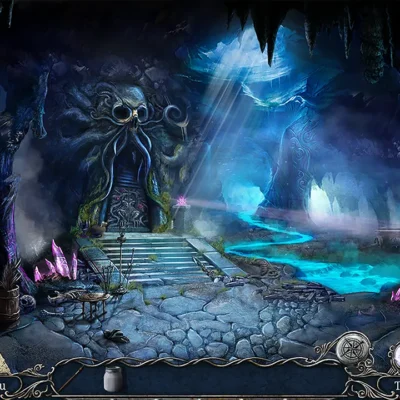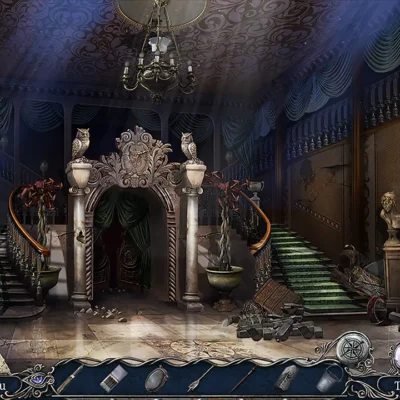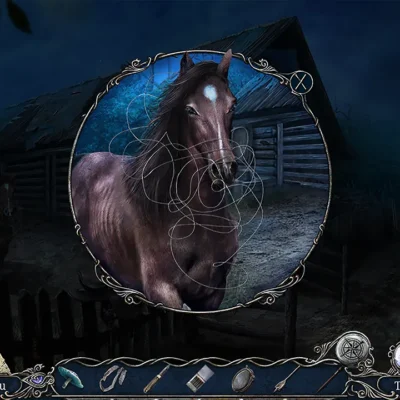 Full Price
Stormhill Mystery: Family Shadows
$5.49
| | | | |
| --- | --- | --- | --- |
| | Specialbit Studio | | No |
| | 4.1 | | 10,000 |
| | $5.49 | | $0.99 |
[?]
App Description
Stormhill Mystery: Family Shadows is a fantastic casual puzzle adventure game that looks like a hidden object game and it plays like a hidden object game, but it ain't one. This is an excellent mystical family story with a paranormal twist!
Your family's past is more interesting than any story. And it's not over yet…
One of my father's stories was my favorite: "Once upon a time, there lived a merchant with his wife. The family was happy and had never known grief. However, their maid, Julianne, was jealous of the little family's happiness and secretly dreamed of taking the place of a beloved wife. She learned of unholy powers hidden deep within the manor that could be summoned by a ritual … although there was a cost. She cursed the merchant's wife, unleashed deadly powers. The merchant vows to devote the rest of his life to finding a way to release his beloved wife from her cursed world."
Years have passed. My father dies, but he leaves me a message: "Your favorite fairy tale was the true story of our family. I tried to free your mother's spirit, but I failed. I beg you to finish what I could not. The solution is waiting in our old family home."
As a son, I must "write" the happy ending for my family's story.
Developers edition features:
• Complete your family's story
• It looks like a HOG and it plays like a HOG, but it ain't one
• Bonus content
• Discover morphing objects as you play
• Haunted atmosphere
• Open world locations to explore
• Eerie encounters and mystery
• Pure puzzle adventure gameplay
• Optimized for phones and tablets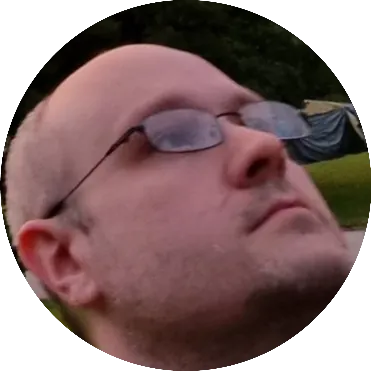 Doug Lynch
Hi! You may have seen my work at other Android publications including XDA and Phandroid, but I have branched out on my own to create content for the community. Most of my work consists of finding the best deals in the Google Play Store, creating tutorials on my YouTube channel, and curating the best applications and games on Play Store Finder.