Full Price
Ruby Square
$0.99
| | | | |
| --- | --- | --- | --- |
| | AppSoGreat | | $0.99 - $1.49 |
| | 4.0 | | 100,000 |
| | $1.49 | | $0.00 |
[?]
App Description
It is extremely easy to understand: you have to rotate blocks of squares to match a certain pattern. The difficult part is doing that in as few moves as possible, below the world average. Ruby Square sharpens your brain and helps you improve your memory and concentration. It is ideal for players of all ages, as a fun way to practice your puzzle-solving skills.
Main features:
✔ Ruby square gameplay: the goal is to match a targeted pattern by rotating blocks of squares on a shuffled board.
✔ Hundreds of levels: the game has currently 8 different stages with various difficulties, each with 50 to 100 levels. In total, no less than 700 puzzles to solve.
✔ Various difficulties: choose between Easy, Medium, Hard, or Extreme levels, depending on how good you are. Various block sizes (2×2, 3×3, 4×4) and board sizes (16 to 64).
✔ Compare scores: each level shows the world average moves to solve that. Can you master them?
✔ Color-blind friendly: Ruby Square uses a colorful palette that is colorblind thus friendly for those with impaired color vision. Ruby Square sharpens your mind while relaxing your eyes.
If you like best mind games, top puzzles, or popular casual games, then you will enjoy playing this new puzzle game from AppSoGreat. Easy to understand, difficult to master. This makes Ruby Square a great casual game to sharpen your brain while having fun.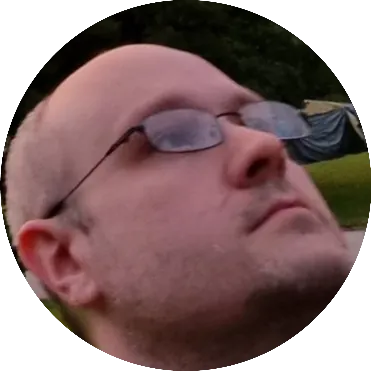 Doug Lynch
Hi! You may have seen my work at other Android publications including XDA and Phandroid, but I have branched out on my own to create content for the community. Most of my work consists of finding the best deals in the Google Play Store, creating tutorials on my YouTube channel, and curating the best applications and games on Play Store Finder.