Full Price
REDDEN
$3.99
| | | | |
| --- | --- | --- | --- |
| | Bluesdog | | No |
| | 4.2 | | 10,000 |
| | $3.99 | | $0.99 |
[?]
App Description
REDDEN tells the tales of forgotten tools using their own voices.
Become an arrow, kunai, and bullet from across the centuries
and turn common items into heroes of legend!
# Beautiful and unique world that symbolizes the features of each object.
Thirty-three ancient, medieval, and modern historic scenes as remembered by tools!
Explore the world through moments that only tools can perceive.
Experience the simple yet unique world of tools!
# Simple control. All you need are quick instincts.
You will become a tool in a moment of history that rides the wind, avoiding and destroying obstacles to hit your target.
Drag the screen or tilt your device for intuitive gameplay!
Don't give up! All you need is intuition.
# Destroy to move forward!
Ride the wind and raise your speed to use skills.
Use the skills to destroy objects in your way.
Never stop and continue onward until you've eliminated the final target of the episode!
# Use each of the three characters' unique skills wisely!
Jo, Bi, and Cal all have their own skills that add fun in distinct ways.
Spin and go full speed to pulverize; create clones; and blow up your surroundings.
Your skills and strategies will help you complete each episode!
# Fantastical and magical episodes.
As each stage progresses, the actions and introspections of the tools
will guide you into a story of beautiful moving illustrations.
What awaits you at the end of their long tale?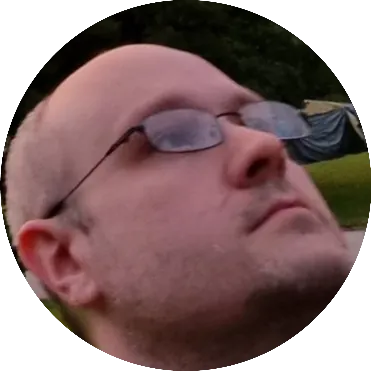 Doug Lynch
Hi! You may have seen my work at other Android publications including XDA and Phandroid, but I have branched out on my own to create content for the community. Most of my work consists of finding the best deals in the Google Play Store, creating tutorials on my YouTube channel, and curating the best applications and games on Play Store Finder.