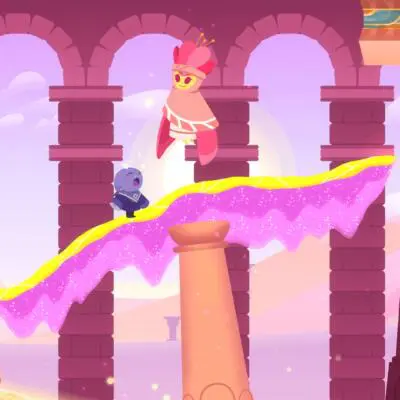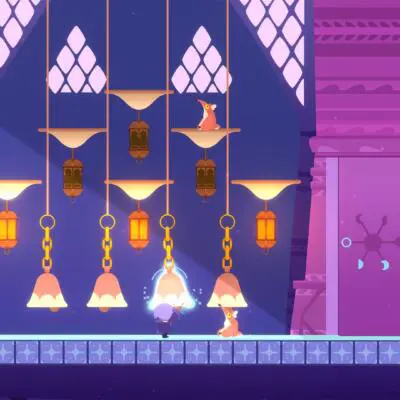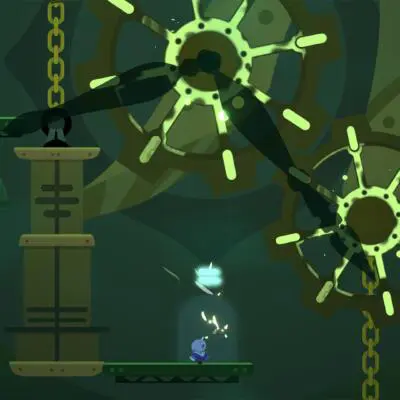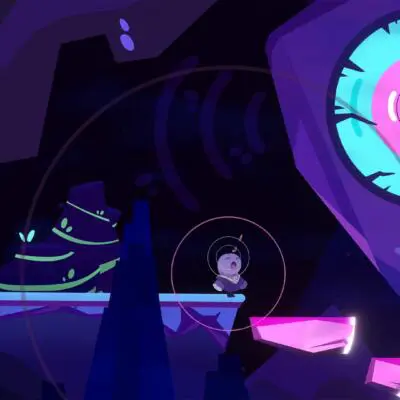 Full Price
One Hand Clapping
$9.99
| | | | |
| --- | --- | --- | --- |
| | HandyGames | | No |
| | 5.0 | | 1,000 |
| | $9.99 | | $0.99 |
[?]
App Description
One Hand Clapping is a vocal 2D platformer. Solve puzzles, by singing or humming into your microphone, and find confidence in the power of your voice as it changes the world around you.
One Hand Clapping is a relaxing, inspiring puzzle platformer that focuses on vocal input to progress through its vibrant world. Build confidence in your voice as you utilize melody, rhythm, and harmony as your tools. Take your time. You have nothing to lose and won't get punished for making a mistake.
Meet loveable characters who will assist you and cheer you on and inspire self-expression without being pushy. You don't have to be a vocalist prodigy to enjoy One Hand Clapping. Just conquer your doubts, battle the silence, and sing your song.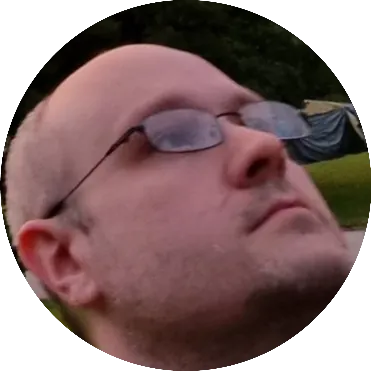 Doug Lynch
Hi! You may have seen my work at other Android publications including XDA and Phandroid, but I have branched out on my own to create content for the community. Most of my work consists of finding the best deals in the Google Play Store, creating tutorials on my YouTube channel, and curating the best applications and games on Play Store Finder.