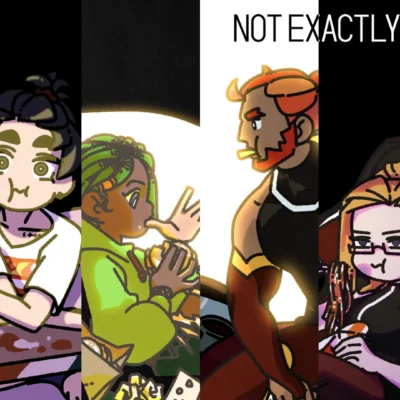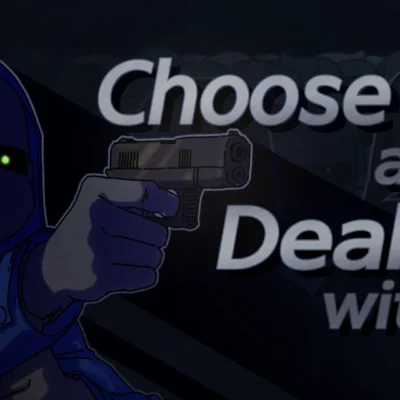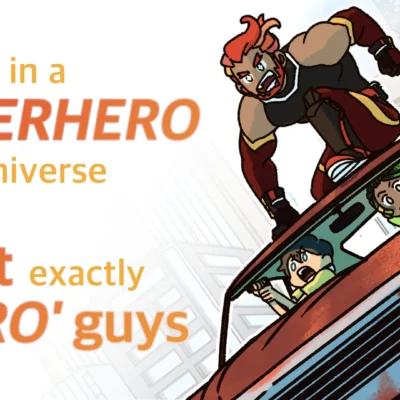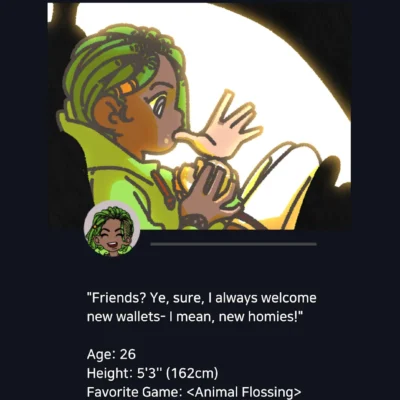 Full Price
Not Exactly A Hero
$6.49
| | | | |
| --- | --- | --- | --- |
| | Buff Studio | | No |
| | 4.3 | | 10,000 |
| | $6.99 | | $1.99 |
[?]
App Description
Not Exactly A Hero"
Riley, the game's player character, is a substitute agent with the purpose of supporting a superhero's everyday activities. But essentially, Riley is an everyday citizen. Yes – just like you and me.
🤝"Relationship matters"
In the game, you will go through numerous encounters with all kinds of characters in between cases:
Your boss, Chief, who's constantly under stress from low budget issues;
Your team's new recruit, Chris, who tries to scratch your ego all the time;
An 'Oobur' driver with a knack for stirring up other people's minds;
A kebab truck guy with a weird and wonky personality…
You may befriend some of them. Some might turn their backs on you. It's all up to you and the choices you make.
💬"Every playthrough is like playing a new game"
As the plot unravels, there will be a LOT of decisions you have to make.
Each and every one of those choices will build up as you proceed, and will ultimately decide the final outcome.
This game is packed with 3 starting points, 4 side character routes, 9 different endings and a bonus route for completionists.
You are the protagonist. Everything is up to your choice.
🎮Main Features
– Intriguing novel-style adventure game
– Marvel-esque light and witty atmostphere
– Stylish illustrations drawn by the artist from the game 'Underworld Office'
– Unique messenger-style gameplay
– 4 main characters aside from the player character – many different events and routes based on the interactions with each of the characters
– 9 different endings + completionist bonus route
– 32 achievements + 48 collectible illustrations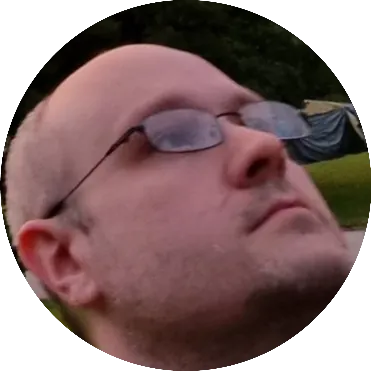 Doug Lynch
Hi! You may have seen my work at other Android publications including XDA and Phandroid, but I have branched out on my own to create content for the community. Most of my work consists of finding the best deals in the Google Play Store, creating tutorials on my YouTube channel, and curating the best applications and games on Play Store Finder.