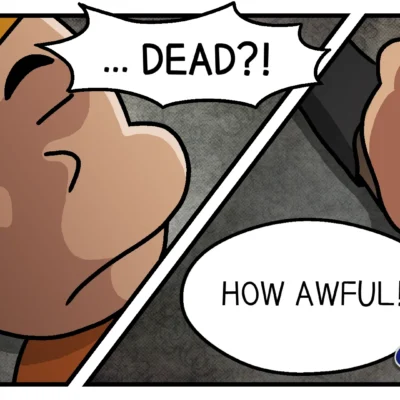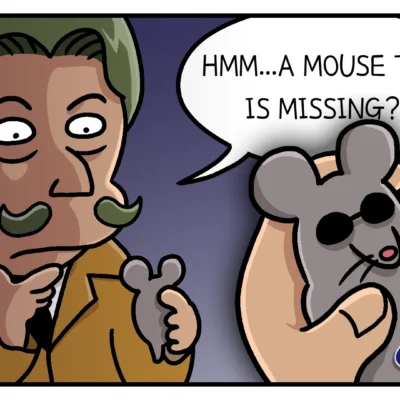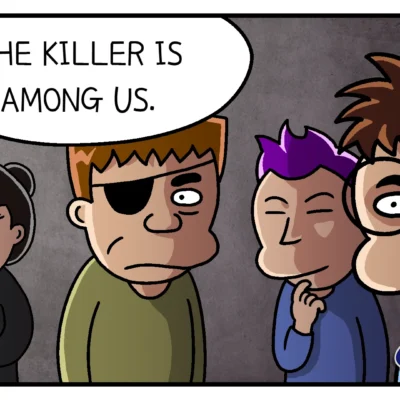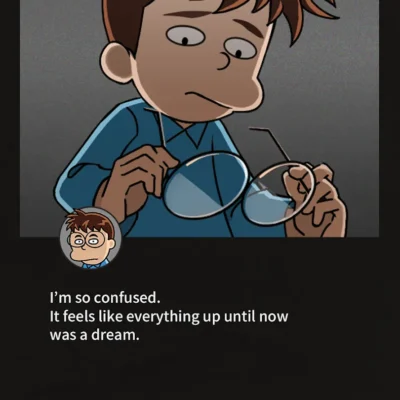 Full Price
Murders on Budapest
$6.49
| | | | |
| --- | --- | --- | --- |
| | Buff Studio | | No |
| | 4.5 | | 5,000 |
| | $6.99 | | $1.99 |
[?]
App Description
Doyle, lost in the mountains during a blizzard, finds a group of fellow hikers. The stranded hikers are offered food and shelter at a grand estate. But when they try to leave, one of them turns up dead.
Who is the killer?
No matter who you think it is, you're in for a surprise!
* Enough with predictable mysteries!
Try the comic murder mystery "Murders on Budapest: Comic murder adventure story game" and choose your own mystery. Whoever you think the killer is, you're in for a surprise.
💬An estate full of suspects!
A group stranded in a blizzard come upon a grand estate.
But every time a doll goes missing, another body is found.
Who's the killer? Can it be … me?!
🗨Main Features
– Easy to read story and plenty of images that even beginners can enjoy
– Pay homage to the great mystery writers from Agatha Christie to Higashino Keigo.
– Humor that breaks through the cliches of mystery stories
– A choice-based, choose your adventure type gameplay
– Discover new routes and choices the more you play
– From RPG to arcade games, the story takes you through multiple genres
– A visual mystery novel in a messenger app format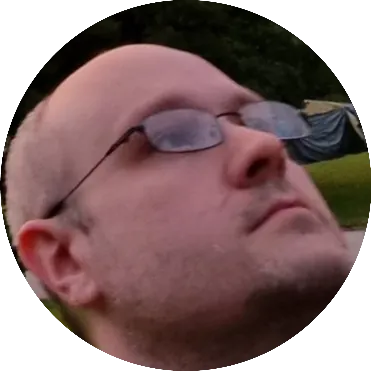 Doug Lynch
Hi! You may have seen my work at other Android publications including XDA and Phandroid, but I have branched out on my own to create content for the community. Most of my work consists of finding the best deals in the Google Play Store, creating tutorials on my YouTube channel, and curating the best applications and games on Play Store Finder.