App Description
LUX is a simple but addictive mobile game that will keep your tap happy fingers content for… minutes… while you wait for the bus or try to avoid eye contact with that weirdo sat opposite you on the tube.
Mix red, green and blue elements over 3 layers to make white elements and eliminate them. Collect special elements like supernovas and pulsars and eliminate those nasty black holes that swallow everything up.
Choose to play strategically to maximize your score or simply tap away like a tap-happy tappy thing on tap.
Did I mention it's really colorful as well? No? Well, its got lots of exciting colors and supernovas to blast away the pretty colors and give you more pretty colors!
No annoying in-game ads, no crafty in-app purchases for your kids to max out your credit card on… just a small, plain old one off fee to play. "Old skool!"
If there's only one graphically intense, mind-blowing game you play this year…. it'll probably be Destiny. However, if you have 5 minutes to spare, give LUX a go!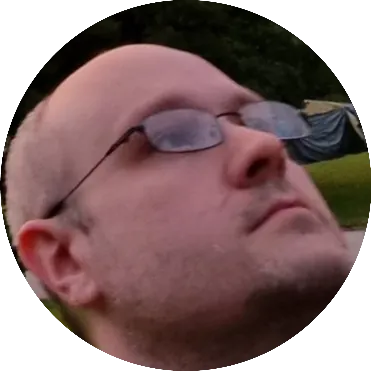 Doug Lynch
Hi! You may have seen my work at other Android publications including XDA and Phandroid, but I have branched out on my own to create content for the community. Most of my work consists of finding the best deals in the Google Play Store, creating tutorials on my YouTube channel, and curating the best applications and games on Play Store Finder.