App Description
Want to create your own LOGO?
If yes, then this Logo Maker app for you.
You are at the right place. Create engaging, high converting Graphic with professional Logo maker, Design Logo and Create Logo design app.
Making digital Logo maker helps to grow your business across social media at a faster pace. You don't need a graphic designer to create a professional advertising Logo. We've designed a good collection of Logo Design templates.
Plenty of Logo maker templates, creative stickers, text arts, various shapes and graphic design. No graphic design skills required. Create an amazing Logo and Graphic Design with templates.
Logo Maker Free Graphic Design & Logo Templates
Key Features:
1. Logo design templates
2. Search for your Logo from template collection
3. Just select a Logo design template and customize
4. Backgrounds & stickers OR add your own
5. Fonts OR add your own option
6. Crop images in various shapes
7. Text Arts
8. Multiple Layers
9. Undo/Redo
10. Auto Save
11. Re-Edit
12. Save On SD Card
13. SHARE on Social Media
14. Save, download and edit your Logo or Design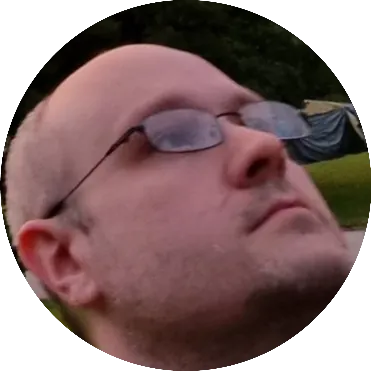 Doug Lynch
Hi! You may have seen my work at other Android publications including XDA and Phandroid, but I have branched out on my own to create content for the community. Most of my work consists of finding the best deals in the Google Play Store, creating tutorials on my YouTube channel, and curating the best applications and games on Play Store Finder.