Full Price
Lil Big Invasion
$2.99
| | | | |
| --- | --- | --- | --- |
| | Andreas Britten | | No |
| | 4.0 | | 10,000 |
| | $2.99 | | $0.00 |
[?]
App Description
Those silly green guys got lost in tricky dungeons! As an aged firefly, you have to find them, keep them together and lure them with your light to the exit – a giant vacuum cleaner – in order to suck them back home.
Use your index finger to outsmart winds, spider webs, and glowing flowers. Find secret paths and meet helpful creatures. Activate switches, solve tricky puzzles and win epic boss fights with the power of your light. But be aware that flying consumes light energy. So keep your light recharged, rescue those silly guys and become a firefly hero!
Compete
Every dungeon in the main game has its own leaderboard. The quicker you get through the more points you will get. But be aware that the number of rescued guys counts as a multiplier. So make sure to catch them all when you go for that high score.
Features:
• Win 5 unique boss fights
• Explore 40 handcrafted dungeons
• Rescue over 400 crazy little creatures
• Throughout 5 different and exotic worlds
• Unique exploration-based action-adventure puzzle game
• Offline Android game: Play offline with no Internet connection required
• Non-freemium Android game: No ads, no in-app purchases, and a cheap price
• Perfect suited game for kids, adults, and families
• GooglePlay integration (Achievements + Leaderboards)
• Charming but also challenging (100% challenge + bonus content)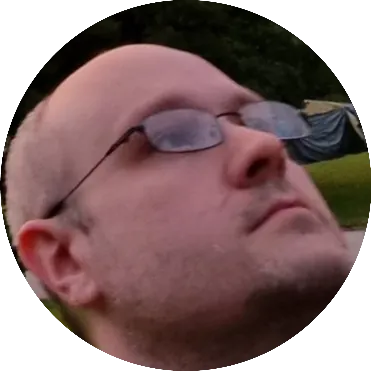 Doug Lynch
Hi! You may have seen my work at other Android publications including XDA and Phandroid, but I have branched out on my own to create content for the community. Most of my work consists of finding the best deals in the Google Play Store, creating tutorials on my YouTube channel, and curating the best applications and games on Play Store Finder.